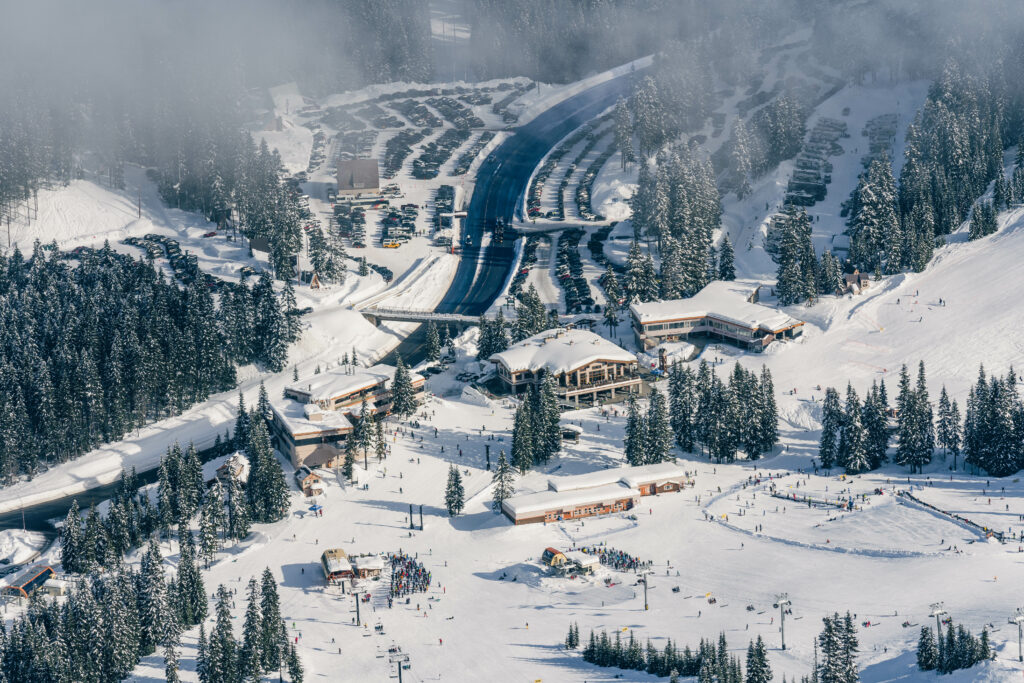 Hello everyone,
With our 85th season now behind us, I want to take a minute to say thank you. Thank you to our staff, our guests and our partners. This season was not without its challenges, but I am incredibly proud of what this team and our community has done together. Thank you to our staff – who came back after some challenging years and to those who joined our team for their first season this year. Thank you to our guests – who came back after some challenging years and to those who joined our community for the first time this season. We had ground to make up, trust to re-build and renewed expectations to meet.
We also work closely with our partners at the US Forest Service and Washington State DOT. We work with a great team of people at the USFS and appreciate the collaborative communication we have with the Highway 2 WSDOT crew. We are also home to several non-profit partners including the Stevens Pass Alpine Club (SPAC) and SPAC Freeride. If you participated in the Chuck-A-Duck fundraiser on Sunday, that was hosted by and in support of Outdoors for All, who brings adaptive access to Stevens Pass. We have partnerships with groups like Burton Chill, Edge Outdoors and the Service Board – all who support skiing and riding in our community. We also host youth from schools around the state, our Merry Mountain buses on Tuesday and many, many more who call Stevens Pass home. Thank you all for your continued partnership this season.
Lastly… being able to connect and communicate with our community is an incredible gift. If you read this blog or interact with us on social media, that is all made possible by our comms team. We appreciate your engagement and I owe sincere thanks to this team for making it possible.
As we look towards spring and summer, stay tuned for updates on Kehr's chair, Bike Park and next winter. I hope to see many of you at Bike Park this summer, but if biking isn't your thing, please stop in when you're headed over the pass to grab some ice cream and say hello.
Thanks for a great season and SPKA!
Ellen