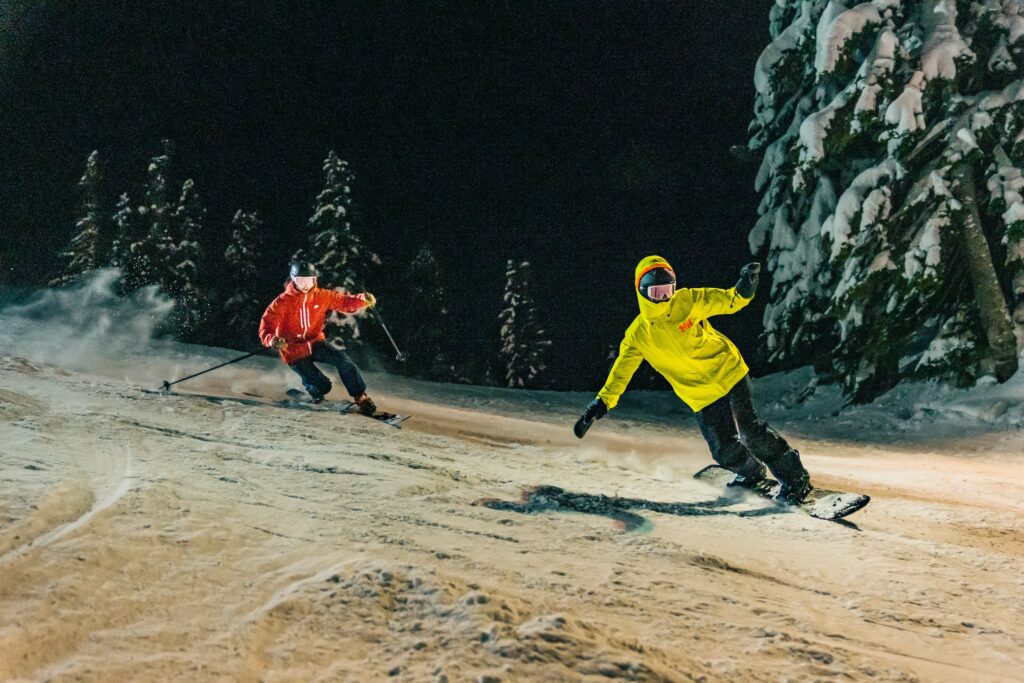 Hi everyone,
I'm excited to announce that starting today, February 2, access to night operations will begin an hour earlier at 3pm. We have the room in our parking lots in the afternoon and the capacity on the mountain to welcome guests a bit earlier for night operations. I look forward to our Select Pass holders and night ticket guests having more time on the mountain before skiing and boarding under the lights.
The details:
As a reminder, we are limiting lift tickets every day to preserve the guest experience, but tickets for night operations are NOT limited. If day tickets are not available on the website for a selected date, you can still come up Wednesday through Sunday, now from 3pm – 10pm (until March 12). If you prefer to purchase a day ticket, please check the website ahead of time to make your purchase before driving up to the Pass.
If you have booked a lesson with our Ski & Ride School or have reserved rental equipment, you are eligible for a lift ticket on the day of your reservation (even if we are sold out on the website). Guests with Ski & Ride School or rental reservations should visit a ticket window at the mountain to purchase if unable to do so online in advance. 
If you plan to arrive in the morning on a powder day, weekend, or holiday, please plan ahead and arrive before 9am. As the Summit lots fill up, drop off will remain available in Lot A and we will have buses on standby for our satellite lots.
Looking ahead, there's some snow in the forecast and it's shaping up to be a great week. If you're visiting tonight, DJ Good Cat will be in the base area from 4pm-6pm for Dew After Dark, and Take it to Space will be playing at the Foggy Goggle on Friday from 4pm –6pm.
Hope to see you soon,
Ellen