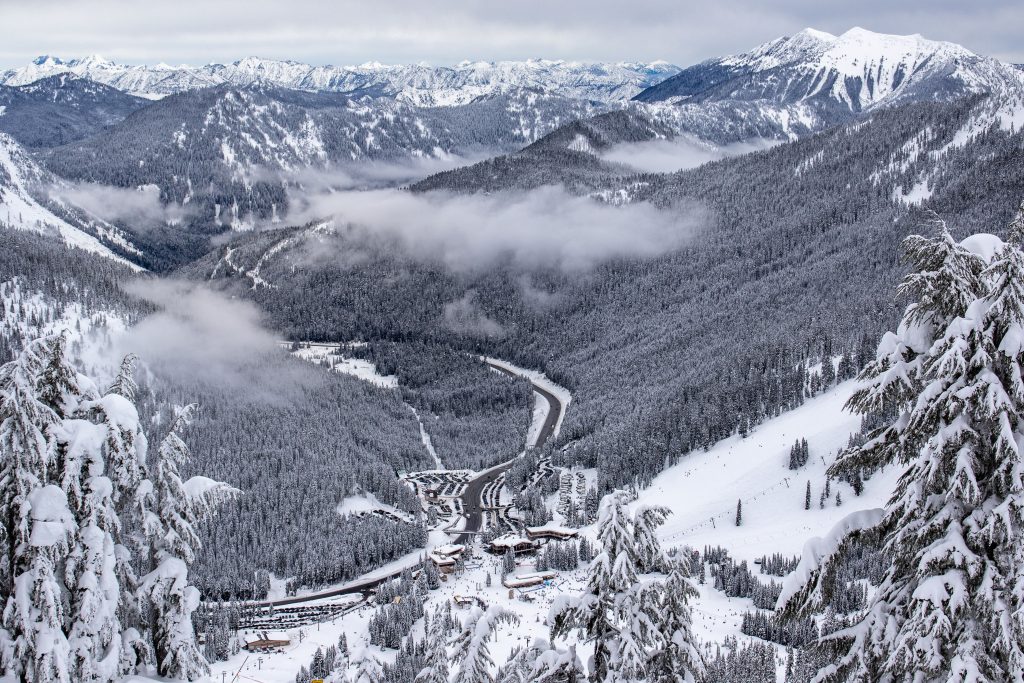 Greetings,
We anticipate the current weather event to largely be over by tomorrow morning. We will need extra time in the morning to clean up and prepare the mountain for operations, but plan to open Sunday, December 25th by 10 am with rolling start times for lifts. This means Daisy will likely be the first lift to start spinning and will be followed by additional front side lifts, one at a time. The goal is to have all front side lifts spinning by noon, but we do not expect the backside to open tomorrow. We also plan to be open for night operations as scheduled until 10 pm.
For ski and ride school lessons booked tomorrow, half day morning lessons will be from 10 am-12:30 pm and half day afternoon lessons will be from 1:30-4 pm. Full day lessons will be from 10 am-4 pm.
The Nordic Center may be able to open at 9 am tomorrow, but we won't know until after this system moves through tonight. We will post an update on our Twitter account (@stevensupdates) once we've had a chance to check trail condition following the rain.
As always, please check road conditions before you leave home tomorrow morning at Mountain passes & winter travel | WSDOT.
Thank you for your patience and understanding as we work through this weather system. Stay warm and safe!
Merry Christmas Eve,
Ellen