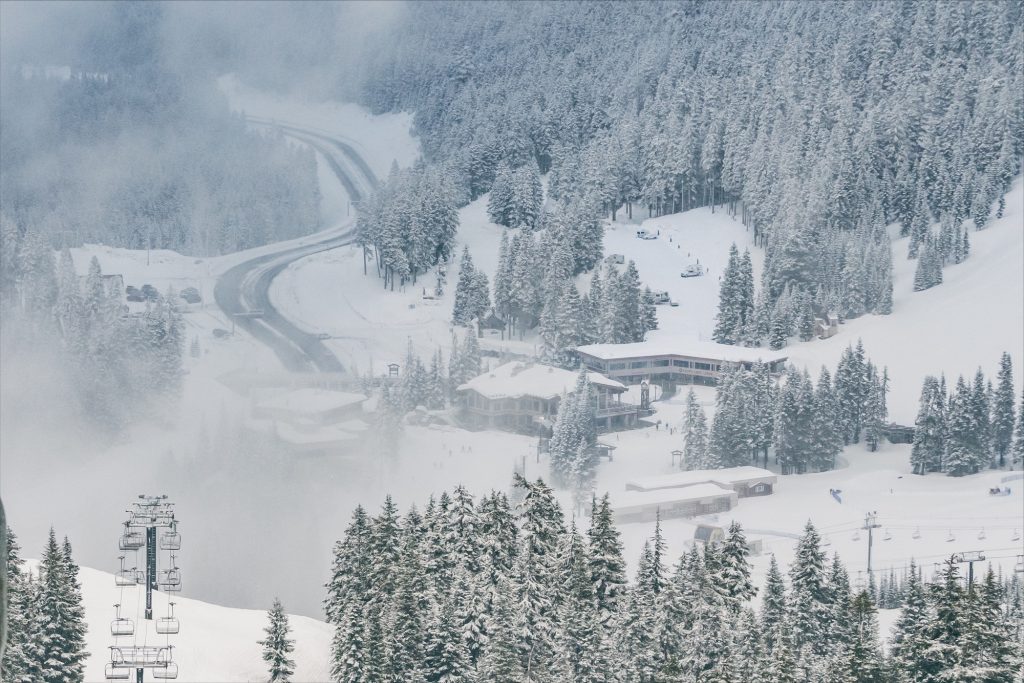 Hi everyone,
Mother Nature has been very good to us so far this season with great snow for opening day and throughout the past 3 weeks. That said, the weather will be variable for the next few days and it will impact operations.
This week kicked off on a high note with the opening of the Backside. Conditions were great on Tuesday morning, and powder was enjoyed by all until we needed to make the call to close terrain. Our patrol team constantly evaluates conditions on the mountain, and as heavy snow fell Tuesday morning, calls were made to close 7th Heaven and then the Backside. Our partners at WSDOT and State Patrol let us know that US-2 would close for an undetermined amount of time for avalanche mitigation. With I-90 already closed, we made the decision to close operations to ensure everyone had the chance to get home.
Then came the cold, which is now warming and bringing precipitation. While it is currently snowing at the Pass, the snowline is rising and there is freezing rain and rain in the 48-hour forecast. Roads in Western Washington are already impacted and we are in touch with our partners at WSDOT and State Patrol. Knowing road conditions will become more variable throughout the day, we made the call to suspend operations at the Pass and the Nordic Center at noon today (which means there will not be night ops this evening).
Looking ahead, freezing rain (and rain) can cause significant challenges for operations – from icy roads to freezing lift components and significant impacts to our snowpack – including limiting our ability to do snow control. We will continue to monitor conditions and communicate as effectively as possible. Our call center is receiving a lot of inquiries and a second post will follow to provide more information about refunds later today.
When this weather system passes, we will ramp back to full operations as safely and quickly as possible. I hope everyone has a great weekend and we look forward to seeing you at the Pass again soon.
More soon,
Ellen