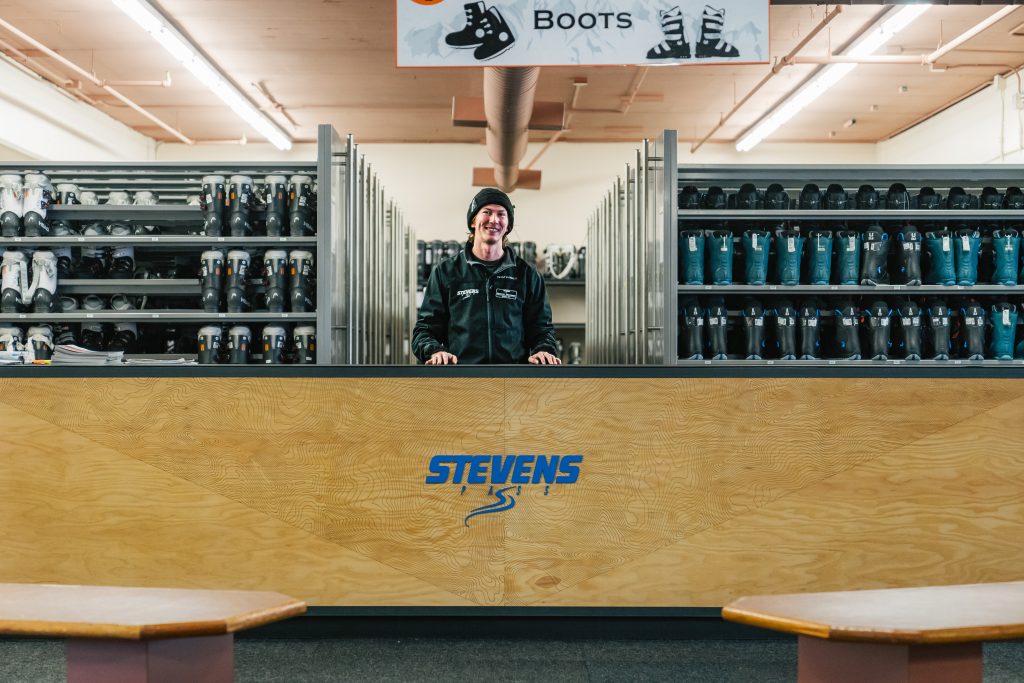 Good evening,
I know there are a lot of questions about refunds after today's early closure and the announcement that we will not open tomorrow, so I want to help answer as many of those as possible.
If you purchased night skiing tickets for 12/23 or 12/24 or a day ticket for 12/24, it will automatically be refunded. If you purchased a full-day ticket for 12/23 and did not process a partial refund on site, we will automatically credit the balance of a prorated ticket. For ski and snowboard lessons, refunds will be issued automatically when unused due to road or weather closures and refunds will be prorated for full-day lessons if they were cut short. If you would like to transfer your lesson to another day, or book another lesson, please contact us at spguestservice@vailresorts.com or by calling 206.812.4510.
For all rentals refunds or inquiries, please contact Epic Mountain rentals by calling 970.754.0033 or emailing info@epicmountainrentals.com.
Please know our call center is receiving a large volume of inquiries and the team is doing their best to keep up. It may take a few days for our teams to process refunds and inquiries and we sincerely appreciate your patience.
We will continue to provide updates regarding resort operations throughout the weekend. We want to re-open as safely and quickly as possible. As a reminder, we are closed for operations on Saturday 12/24 will provide an update for operations for Sunday 12/25 as soon as possible.
Thanks everyone,
Ellen