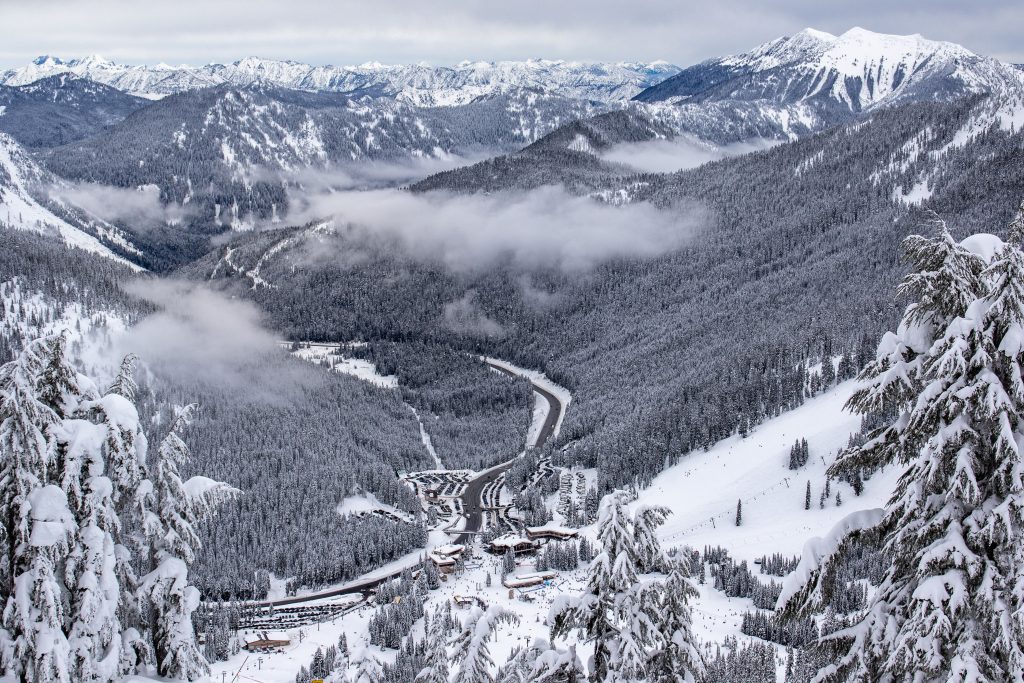 Hi everyone,
Almost two weeks in, and it's been a great start to the season. Now that we are fully staffed and operational, which has been our top priority since this summer, parking returns as the perennial opportunity.
For those familiar with Stevens Pass, this isn't new news, but for those who are visiting or are new to our community, it is important to understand that parking on Hwy 2 is not an option. Not only is it illegal, it's also dangerous. Doing this puts added stress on our partners at WSDOT and the State Patrol. Those who park on Hwy 2 will be ticketed and towed. Please follow @stevensupdates on Twitter for real-time updates on parking and operational impacts.
Over the summer, we partnered with a traffic and parking expert to help us review and improve our parking set-up. They found that we are maximizing the number of cars in our lots, but there are opportunities to improve flow and incentivize higher occupancies (more people per car). We're working through these opportunities and will share more as we find solutions. In the meantime, we encourage you to arrive before 9 am or after 1 pm on weekends/holidays to secure parking and highly recommend carpooling. Once the summit lots are full, guests will be directed to our satellite locations, where there's a shuttle to/from the summit. If the lots are full at all on-site locations, guests will need to come back in the afternoon when spots begin to free up.
As a reminder, night operations kicks off this Wednesday, December 14, extending skiing and riding until 10pm, Wednesday – Sunday. Also, a reminder that this season we are limiting lift tickets every day in order to preserve the guest experience.
Stay tuned for updates on when the backside will open and we look forward to seeing you for night ops starting on Wednesday.
More to come,
Ellen
@adamjsanders