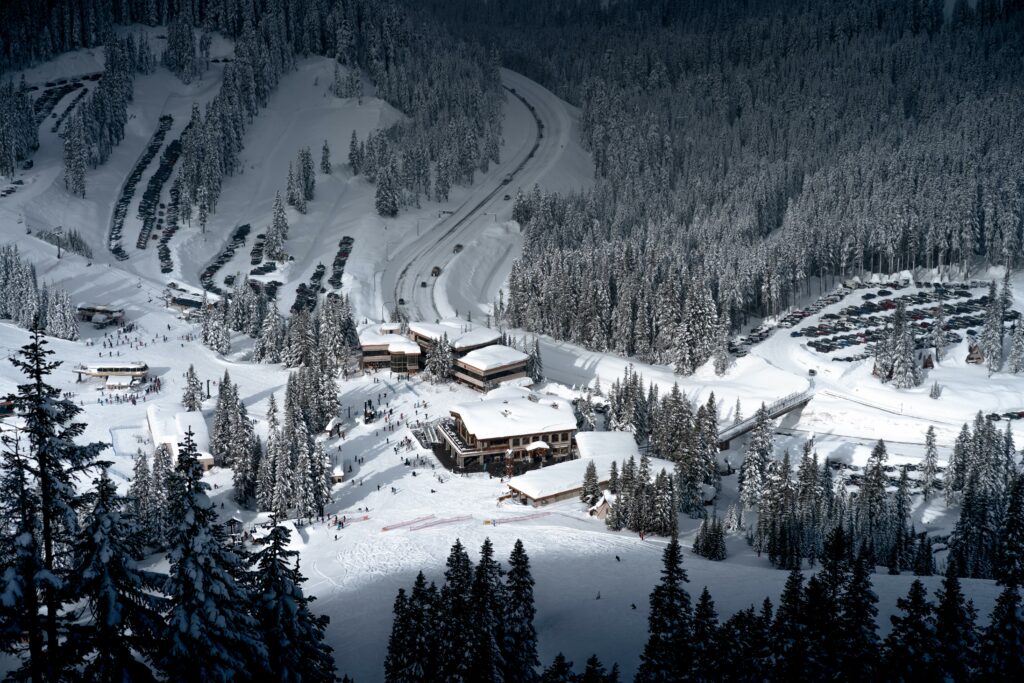 Hi everyone,
I'm writing today to follow up with additional information about our parking plan that was shared in April. We're taking a new approach with carpooling in Lots A&G during peak periods, which we believe will make a difference. We know the plan won't be perfect, and we appreciate your patience as we work towards making arrivals at Stevens Pass a better experience.
Here is the headline: Lots A&G will be reserved for vehicles with 4+ occupants on weekends, holidays, and weekday powder days until they fill up or 1pm, whichever comes first. There are 3 exceptions: ADA access, EV charger access, and family parking for vehicles with 1 driver and 2 children ages 12 and younger.
We understand that not everyone can fit 4+ people and equipment in their vehicle, but if guests with vehicles that can accommodate an additional 1-2 people do so, there will be more space in our other lots. Lots A&G are less than 15% of our total parking capacity, so over 85% of our lots are not impacted by this plan. 
We received feedback after our initial announcement about the impact on parents with young children and have expanded carpool-only lots to include family parking – vehicles with 1 adult and 2 children ages 12 and younger. Weekends and holidays are straightforward – so what defines a weekday powder day? Lots A&G will be carpool-only on mornings we report 6" or more of new snow, based on readings at the Schmidt Haus weather station.
We saw success offering drop off last season as our lots filled up, and we will offer it again as needed. Should parking fill at the summit, we will have shuttles on stand-by to facilitate parking at Yodelin and the Nordic center. If there are any other circumstances that could trigger a need to implement the carpool plan, we will communicate that through our real-time alerts (more to share soon).
Lastly, thank you in advance for being kind to our parking team, especially as we implement these changes. We are committed to parking efficiency and ongoing learning as we refine what works best. It's been wonderful seeing the support from so many of you who are already organizing carpool opportunities this winter.
Thank you,
Ellen