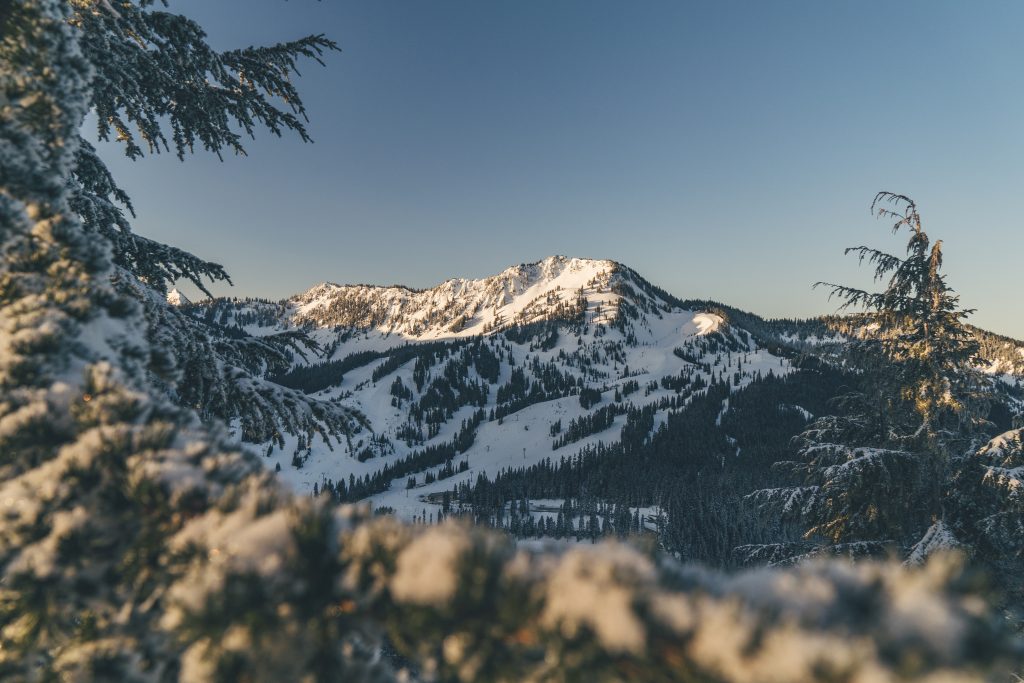 Hello!
There's been a ton of activity recently, from the Murphy Lakes fire to the arrival of long-awaited precipitation. The first snowfall of the season is always special and we're happy to see it add moisture to calm the fires and ramp up excitement for the ski and ride season. So how are we doing?
There are three areas where we are focused on recruiting more staff: Night Lift Ops, Food & Beverage (F&B) Team Leads, and Ski & Ride School instructors. Our other departments are looking strong, which is great for early November. Specifically on night ops – if we opened today, we could run 3-4 lifts for night skiing. Given we don't start nights until mid-December (as is the case annually), we have a few weeks to keep pushing to add more team members and get back to our full footprint. To help, we have housing set aside specifically for lift ops, and we are working hard to find folks interested in either full or part-time work. We'll train candidates, so no experience is necessary. We are also looking for people interested in restaurant ops to join our amazing F&B team as Team Leads and we are still hiring full and part-time Ski & Ride School instructors. Importantly, skiing/riding experience isn't required for Lift Ops or F&B roles (and we're here to help folks learn if they want). Pay starts at $20/hr with great benefits like employee & dependent passes, health & wellness programs, gear & food discounts, employee shuttles, and more.
Staffing is our top priority – and we're being transparent about where we stand today. Please share these roles with anyone who may be interested in joining us this winter. We still have over a month to do everything we can to be fully staffed, which includes leaning on our committed community to help us spread the word. Thanks for your support as we hit the home stretch before the season kicks off. As always, you can find our open roles at https://jobs.vailresortscareers.com/stevens/go/Stevens-Pass-Jobs/4503000.
Stay tuned for more updates as we get closer to opening day.
Thanks everyone,
Ellen