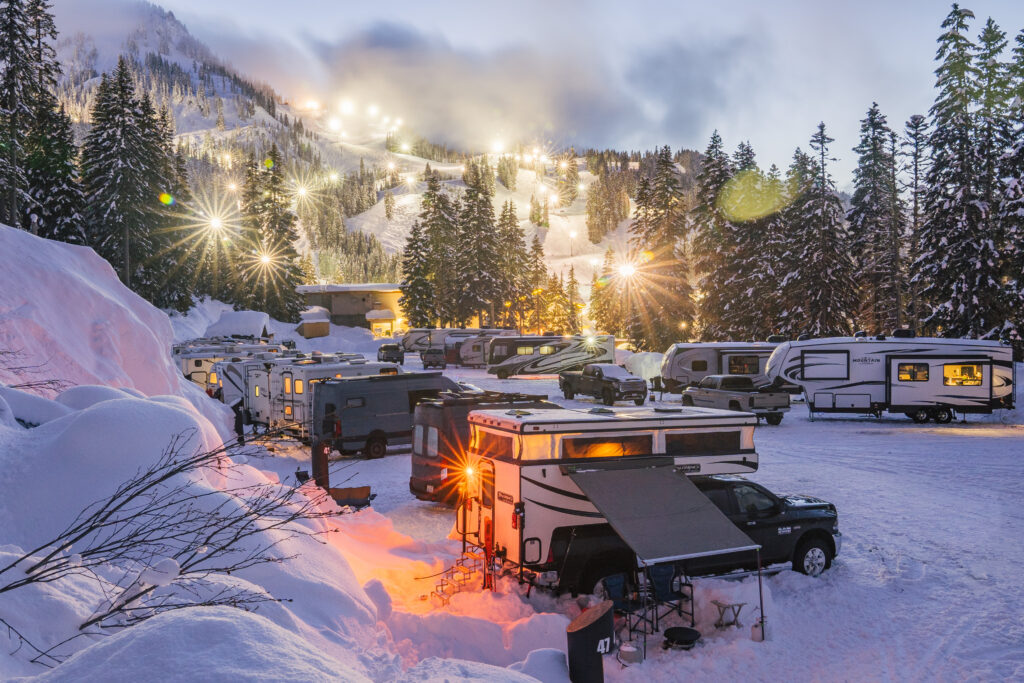 Hi everyone,
We're excited to announce that reservations for the RV lot will open on Monday, November 13th at 9am PST for the first 50% of inventory, and then the remaining 50% of inventory will be released monthly on the following schedule:
• Release on Tuesday, November 28th for December 1st through January 1st
• Release on Tuesday, December 19th for January 3rd through January 31st
• Release on Tuesday, January 23rd for February 1st through February 29th
• Release on Tuesday, February 20th for March 1st through April 1st
• Release on Tuesday, March 19th for April 3rd through April 14th
Some tips for booking your reservation: Please log into your account before trying to make your reservation and be sure to click the "Update Results" button after selecting your preferred date from the calendar. Once you put a date in your cart, proceed to check out so you don't lose the reservation because the reservation is not confirmed until you pay.
As you can imagine, holidays and weekends sell out very fast, but if you are not able to secure your preferred date during this first release, you'll have another chance when we release the remaining 50%.
There have not been any changes made to the RV policy this season, but please visit the website to review the policy before booking: https://www.stevenspass.com/…/getting…/rv-camping.aspx
We are excited to welcome everyone back for the winter season, and we will have more updates soon.
Thank you,
Ellen