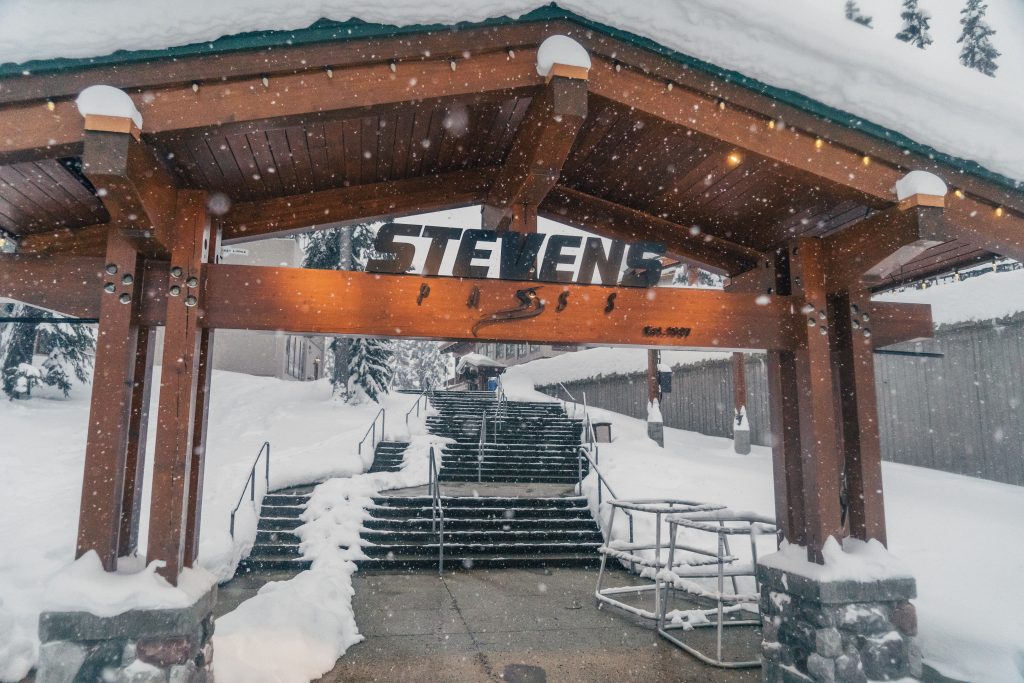 Hi everyone,
We received a lot of feedback about our new RV lot policy. We heard you, considered the feedback, and as a result we are making a few changes. Below is an overview of the revised policy, which should look more familiar:
• 50% of the inventory will be released this Friday, November 18 at 9am PST, and 50% of the inventory will be released monthly:
-Release on Tuesday Nov 29th for Dec 2nd through Jan 2nd
-Release on Tuesday Dec 20th for Jan 4th through Jan 30th
-Release on Tuesday Jan 24th for Feb 1st through Feb 27th
-Release on Tuesday Feb 21st for Mar 1st through Mar 27th
-Release on Tuesday Mar 21st for Mar 29th through Apr 15th
• Cancellations can be made up to 10 days before the check-in date to receive a full refund
• One spot is allowed per person, per day
• No transfers
What's the why behind this? An increasing number of people were booking multiple spots on the same day and then holding those spots until just before the 48-hour cut-off for refunds. This wasn't effective for anyone other than the few people taking advantage of the system, which led to the initial change of not allowing refunds. We are also going to return to splitting inventory between the beginning of the season and each month throughout the winter. We recognize this allows more flexibility for folks who aren't entirely sure what the winter will look like. With the added flexibility of cancellations that include refunds, we are not allowing transfers. Managing reservations alone takes a lot of bandwidth and we appreciate your understanding.
Reservations will open on schedule this Friday, November 18 at 9am PST for the first 50% of inventory and then monthly on a rolling basis for the remainder or the season. The full schedule and revised RV policy can also be found on our website, so be sure to check it out and mark those dates on your calendar: https://www.stevenspass.com/…/getting…/rv-camping.aspx
Thank you for your feedback and patience as we worked through these modifications. We're listening and we value your opinion. We will continue to monitor the program and welcome your feedback throughout the season.
Thanks,
Ellen
by @adamjsanders