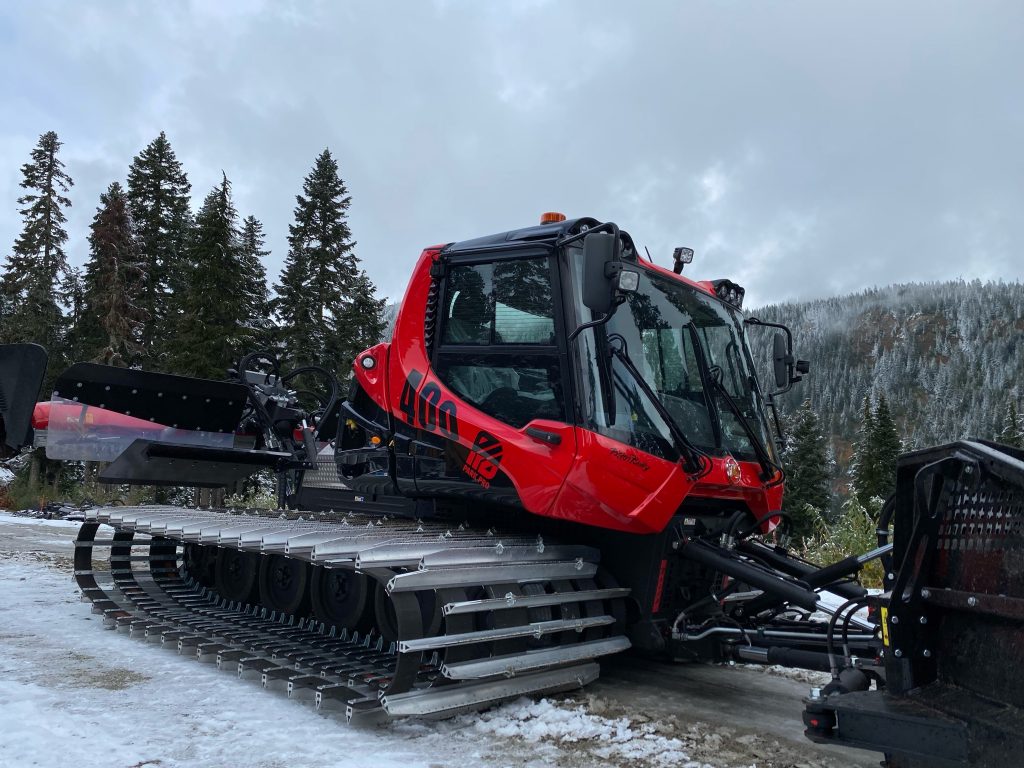 Hi everyone,
Since my last post, I'm happy to share that we're seeing an uptick in applications for Night Lift Ops. We're also seeing increased interest for Food & Beverage and Ski & Ride School instructor roles. Your involvement makes a difference – thank you. We still need more folks to join us, so please continue to spread the word.
A highlight for me this time of year is the return of our seasonal staff. It's great to feel the energy build as new and returning employees come up to the Pass. Patrol is here and in the thick of training, Food & Beverage has been testing recipes, Rental & Retail are literally gearing up, and our Season Pass office is open for business. Our teams throughout the resort are getting ready and we're psyched for winter.
Last week we also had the opportunity to gather for a leadership kick-off. We touched on our priorities, dove into what drives us and shared what success will look like this winter. We covered a lot together, and I want to start by sharing our priorities with you: our staff, safety and our core business. If we are fully staffed, then we will be fully operational, and if our staff is having a great experience, then our guests will too. Safety for our employees and guests guide our decisions, and we're focused on our core business so we can offer a smooth and enjoyable experience for everyone.
I'll close with something new and red… our shop team recently welcomed the delivery of our brand new PB 400 Park Pro snow groomer. Fire it up you say? Almost. While fresh snow provided a terrific start to November, we need a bit more to put the fleet back out on the hill. We're still targeting Dec. 2 as our opening date, but we're constantly evaluating conditions and forecasts and will open when Mother Nature allows.
Stay tuned for more updates, and please continue to spread the word about our open roles.
More soon,
Ellen