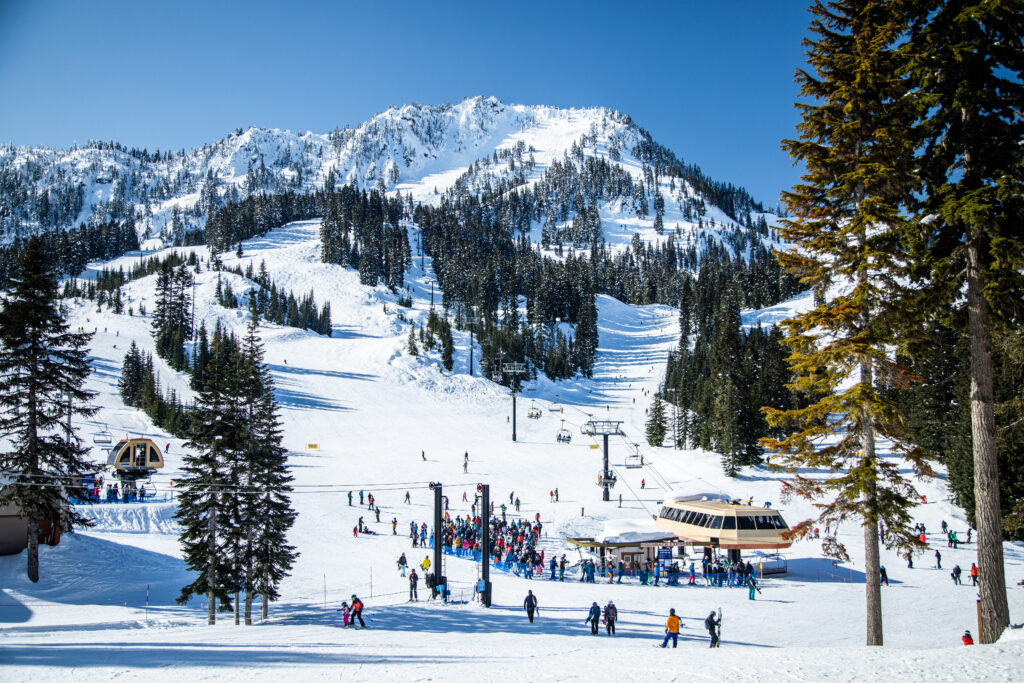 Hi everyone,
First, a huge thank you to everyone that came up to bike, hike, play disc golf or dine with us this summer. It was a fun summer, with a lot going on between Kehr's construction, PCT hikers and a full season of Bike Park. I enjoyed getting in a few laps myself (and the occasional ice cream cone here or there). As always, everything we do up here is because of our amazing staff – so I need to extend a huge thank you to our team for all of their hard work and dedication towards making this summer possible.
As you can imagine, we're already ramping up for winter with hiring being the top priority. Overall, we are pacing well to be fully staffed, and we still have some open positions. If you're looking for seasonal work, full-time or part-time, we have opportunities that start at $20/hour with great benefits. You can check out our open positions at https://bit.ly/3rxgwKD.
I also want to thank those of you that have sent us emails and letters. I've read every note sent my way and appreciate the passion and care for Stevens that comes through with your feedback. There's a lot we would like to accomplish this winter, and we also don't want to bite off more than we can chew. Our focus remains on our core operations, while also making improvements to high-impact areas. I'll have more to share between now and opening day as we continue to prepare for winter. Stay tuned for updates on Kehr's chair, parking and more details like the release dates for RV lot reservations. (Please know we are not anticipating any significant changes to the RV lot reservation policy/process this winter).
We'll have more information coming your way over the next few weeks as we prepare for winter, so stay tuned!
My best,
Ellen