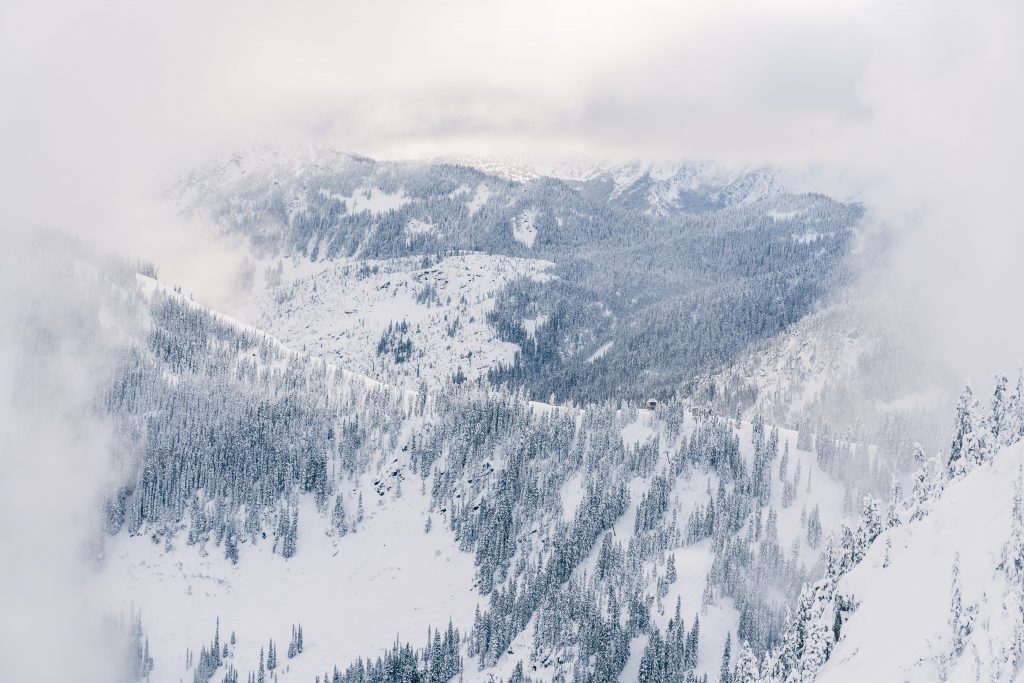 Hi everyone,
It was nice to receive a few inches of fresh snow over the weekend and fun to celebrate the 30th anniversary of the Nordic Center.
I've been mostly pleased with improvements to our parking operations over the past three weekends. Signage is updated and drop-off in Lot A is working. While we haven't completely solved the issue, we'll continue to make adjustments throughout the winter. I am still out there to help with inflow on weekend mornings and it's not lost on me how many of our guests drive electric vehicles. We are aware that the ChargePoint stations are not working at 100% – an issue we continue to deal with. Parts are backordered, and we will keep you posted on the timeline for repairs as we get information from the manufacturer.
For guests that want to come up on a Saturday, Sunday or a holiday morning, please remember to arrive before 9 am. Our dispatch team does a great job of updating the status of parking on our operational Twitter page (twitter.com/Stevens updates), which is also embedded on the Lift & Terrain Status page on our website.
We are continuing to limit lift tickets every day to improve the guest experience overall, but especially with parking in mind. If you are not a Pass Holder, be sure to check our ticket inventory online in advance of driving up. If tickets are not available online, they won't available on-site until after 1pm.
As a reminder, we do not limit lift tickets for night operations. We have a lot of availability in our Summit parking lots for night skiing and riding, which runs Wednesdays through Sundays from 4pm-10pm through mid-March. Kehr's Chair, Daisy, Hogsback, Skyline, Brooks, and Tye Mill offer access to our lit runs. Dining is available in the Cascadian Kitchen and Bull's Tooth, and rentals and retail are also available in the evening.
If you are planning to come up this week, we have a few opportunities to enjoy music during your visit. We will have live music in the Bull's Tooth from 4:30-6:30pm on Wednesday. DJ Good Cat will be at Dew After Dark from 7-9pm on Thursday, and Take it to Space will be playing live in the Foggy Goggle from 4-6pm on Friday.
Hope to see you soon,
Ellen