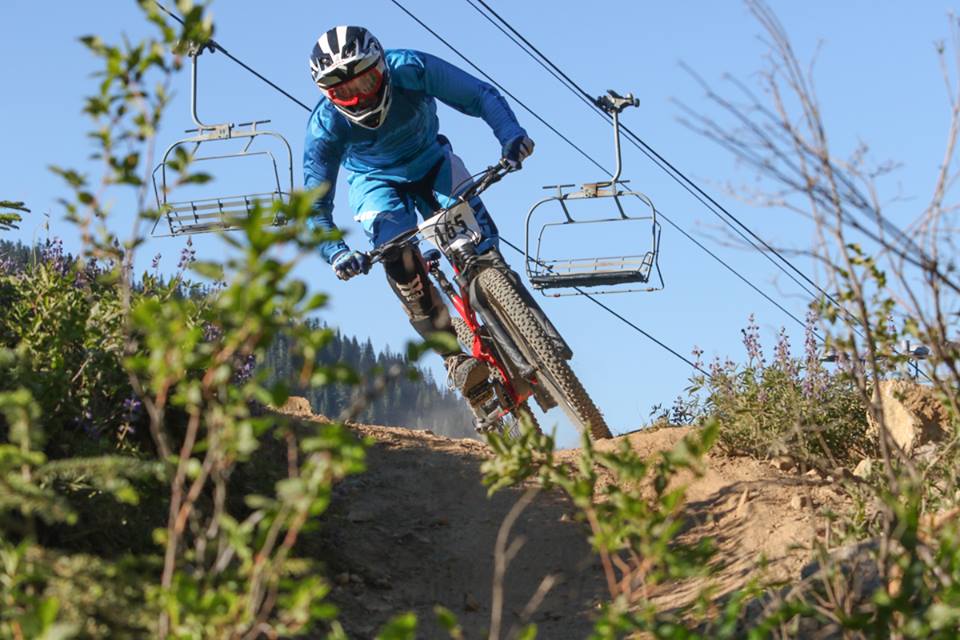 Hi everyone –
With Bike Park operations running smoothly and September upon us, our focus is shifting to winter. I am excited for the upcoming season, but I am also not resting easy. We have a lot of work to do as we continue to stay laser-focused on operational improvements and building trust with all of you in our community.
Part of ensuring a strong start to winter is making sure we are fully staffed. The good news is we're off to a good start, but September and October are our biggest months for recruiting. With that in mind, we are asking for your help to spread the word that we're hiring. All entry wages start at $20/hour (with overtime starting at 40 hours/week) and we have great benefits like free passes, 40% off retail, free lessons, a new seasonal frontline leadership program, and more.
Some important things to note about jobs at Stevens Pass:
• Skiing and riding is not required to work in in many of our departments – though our awesome Ski & Snowboard School is happy to teach anyone who wants to learn.
• We run an employee shuttle from both sides of the Pass.
• We are looking for the most help on weekends.
Know someone who wants to join us for the season? We have great roles within Lift Ops, Food & Beverage, Retail, Rentals, Scanning, Base Area Ops, Maintenance, and more. To join our team, apply through our careers page, email us at spguestservice@vailresorts.com, or call us at 206.812.4510.
We are also open to new ideas. Do you have a great lead for recruiting? Know someone I should be in touch with about potential employees? Maybe there's a summer business about to free up their seasonal staff? Please help us get in touch.
I will sound like a broken record, but hiring is the top priority for all of us – employees and guests alike – and it is what I'll be talking about until we are fully staffed for the ski and ride season. When we are fully staffed, then we will be fully operational, which is what we all want.
In closing, it was great to see so many of you up at the Pass this weekend. I also want to share huge congrats to Snoqualmie Pass for opening their Bike Park. As we all know, the more Bike Parks the better!
Thanks everyone,
Ellen
📷 @adamjsanders