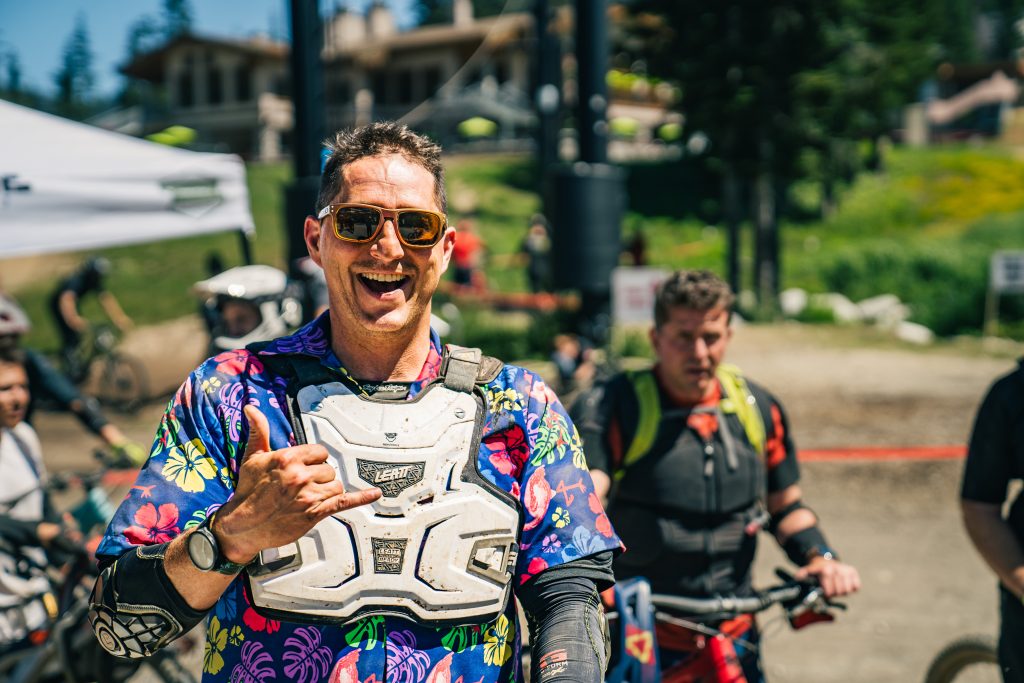 Hello and Happy Friday!
It's been a super busy week – and yet I don't want to miss the opportunity to share a quick recap of bike park opening last week and weekend. It was a hot and beautiful weekend, filled with a ton of great energy. We were all excited to see guests return to enjoy the bike park and have fun at the Pass. I want to thank everyone who made the trip up ride, including our Bike Park Pass Holders who came out a day early to kick off the season – it was awesome to celebrate with everyone.
In terms of operations, we continue to make progress on Lichen It and Lovin It, but these trails need more time and will not be open for this weekend. For those who were up yesterday, we did have some relief from the weather and enjoyed a much cooler, overcast day on the mountain. While we welcome the cooler temps there's still a lot of summer left for us to look forward to.
Lastly, I want to thank the team up here again for all of their hard work at the resort – they've come together, across every function; from retail + rentals, to ticketing + pass sales, to F&B, mountain operations, and everyone else behind the scenes here…they make it happen!
Hope to see you this weekend,
-Ellen