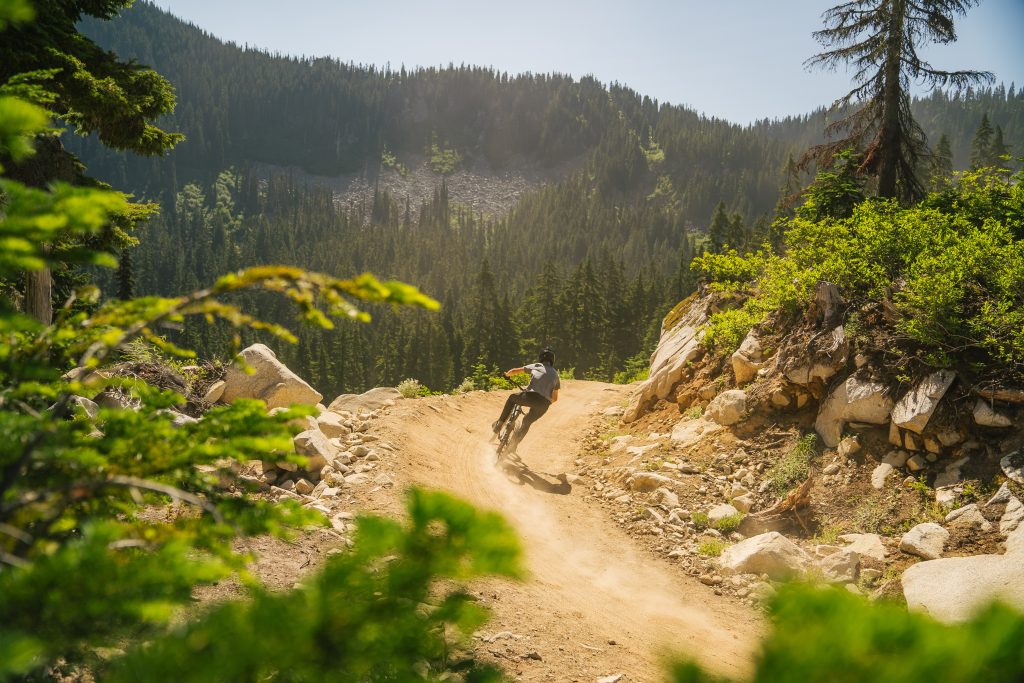 Hi everyone,
It was great to welcome guests to Stevens Pass last weekend, and we can't wait to see you again this weekend, too. As of now, air quality remains steady and safe, and we're planning to continue normal operations tomorrow (Thursday) through Sunday. We will communicate any delays or closures to operations due to air quality issues through our Instagram and Facebook stories.
Related to this, the Bolt Creek Fire is still not fully contained, and flare-ups continue to pop up. As of this morning, Highway 2 remains closed from milepost 36 in Sunset Falls to milepost 49 in Skykomish, so anyone coming from the west will need to drive around. Firefighters are patrolling both sides of the tunnel, and crews are continually removing hazardous trees around the road. There currently is no estimated date for reopening this stretch of Highway 2, so please plan ahead and check WSDOT for the most up-to-date information.
For those making the trek through alternate routes from the west and those coming from the east, the forecast looks good for a full day of adventure at the Pass. And if you're coming up tomorrow, don't forget to get your free scoop of ice cream to celebrate the last day of summer!
See you soon,
Ellen