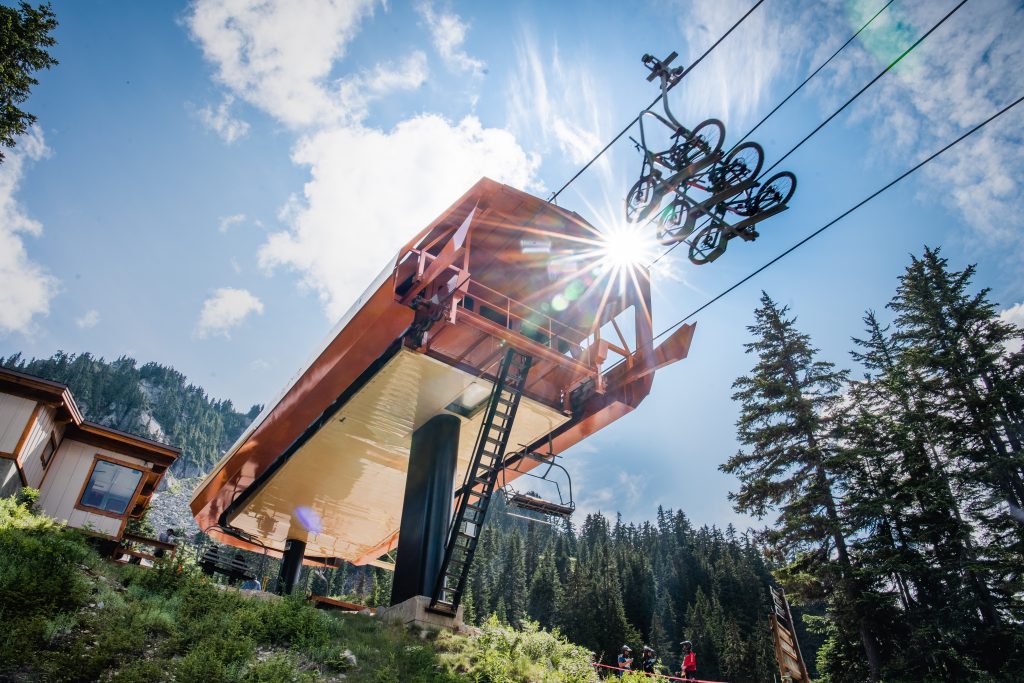 Hello, Happy Friday!
As we get moving into the weekend, I can tell you, based on personal experience, that conditions on the mountain are fantastic right now. I'm also pleased to report that Double Diamond/Southern Cross is officially back in action and spinning this morning – thanks to our awesome lift maintenance team for their hard work!
Today, those eligible will receive an email with additional details on the $150 credit for the 2022/23 ski season. If you are 2021/22 Pass Holder with access to Stevens Pass and purchase a qualifying 2022/23 pass with multi-resort access before May 30, I'm excited that your $150 in-resort credit can be applied toward a Bike Park Pass this summer! As a reminder, we shared in January that, given the unique challenges to the start of the 2021/22 ski and ride season at Stevens Pass, our resort's 2021/22 Pass Holders are eligible for a loyalty offer to be used at Stevens Pass next season. Details about eligibility and renewal credit options were shared at that time via email – one of those options was for $150 in-resort credit applicable towards Stevens Pass restaurants, retail, rentals, lift tickets, and ski & ride school, upon purchasing a season pass with multi-resort access (Epic Pass, Epic Local, Epic Military, Epic 4-7 Day with access to Stevens Pass, Epic Adaptive Pass, Epic Adaptive Day Pass with access to Stevens Pass, 5-Day EDGE Card, 10-Day EDGE Card) for the 2022/23 season. Check your email for further details, terms, and eligibility. If you have any questions, please reach out to SPGuestService@vailresorts.com.
Also, don't forget about the Laps With Ladies event (hosted by Shreddy Betty), which will take place this Sunday, March 20, This event's goal is to get more women on the slopes, ultimately building a stronger community, and helping our mountain space be more inclusive overall. If you're interested, there's no cost associated with participation, just meet the group in Lot 4 at 8am.
See you out there!
-Tom