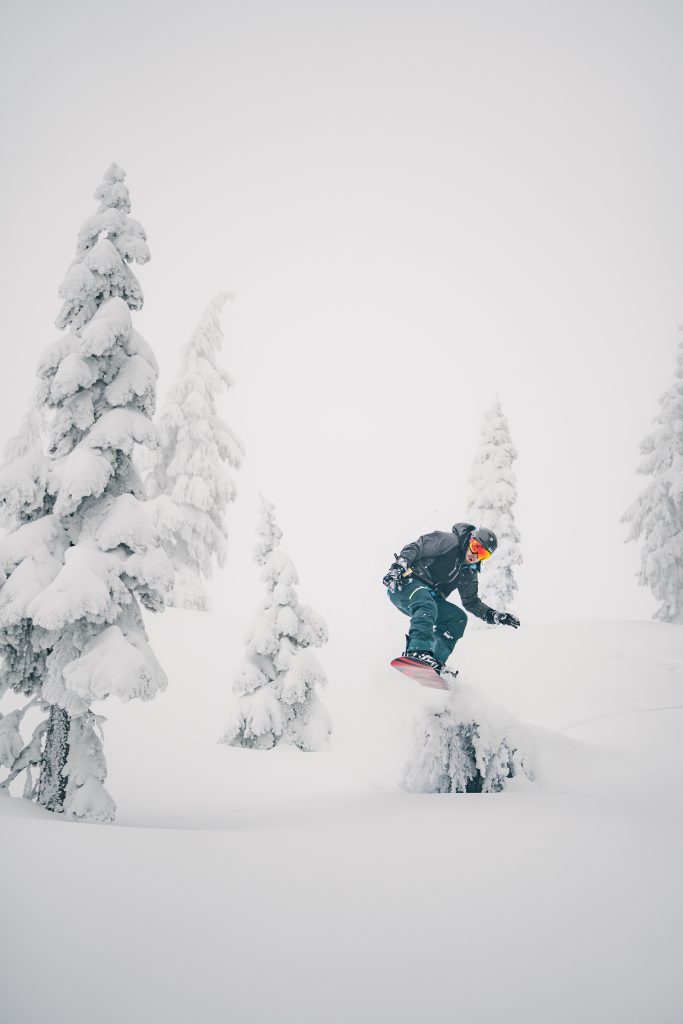 Hi Everyone –
We've made it to just past mid-week, and it's been a good one so far on my end. I got out on the mountain the last two days and that's always a good thing! In terms of updates, let's jump right in:
I saw the comments from many of you on Friday about night ops with respect to what I shared. I haven't gotten too far into the plan for night skiing next season because of the challenges – primarily with staffing – that we had this season. Please know there is no hidden agenda. That said, I recognize you need to know what the intention will be so you can effectively plan ahead. We were able to staff three lifts at night this season, and expect that to be the case again next season; however, our goal remains (and we are optimistic) to run more than three lifts for night skiing, including terrain park access. As always, operations may be impacted by weather/snow and resort conditions, and we are committed to addressing these to deliver a great night skiing experience for the upcoming season.
I hope you saw the game-changing news shared on Monday about Vail Resorts refocusing on the employee experience with a $175M incremental annual investment. This is HUGE. As a result, we've increased our minimum starting wage to $20/hr across all 37 North American resorts, including Stevens Pass. We're also investing in leadership programs and ensuring our resort teams have the resources and support they need. You can read more here.
As far as conditions go, we've gotten 10" of snow over the last week, and have been able to re-open 7th Heaven after its closure due to hazardous conditions from previous weather events (the rain). I went up and skied all over 7th yesterday morning and it was fantastic. There's been a ton of improvement across the off-piste terrain, as well.
Last for today, Double Diamond/Southern Cross have been down since Monday, unfortunately. There is a mechanical issue we are addressing – the maintenance team is working really hard and as fast as they can. The parts arrived today for a full repair, and we anticipate these lifts will be spinning again tomorrow. We apologize for the inconvenience and appreciate your understanding.
-Tom