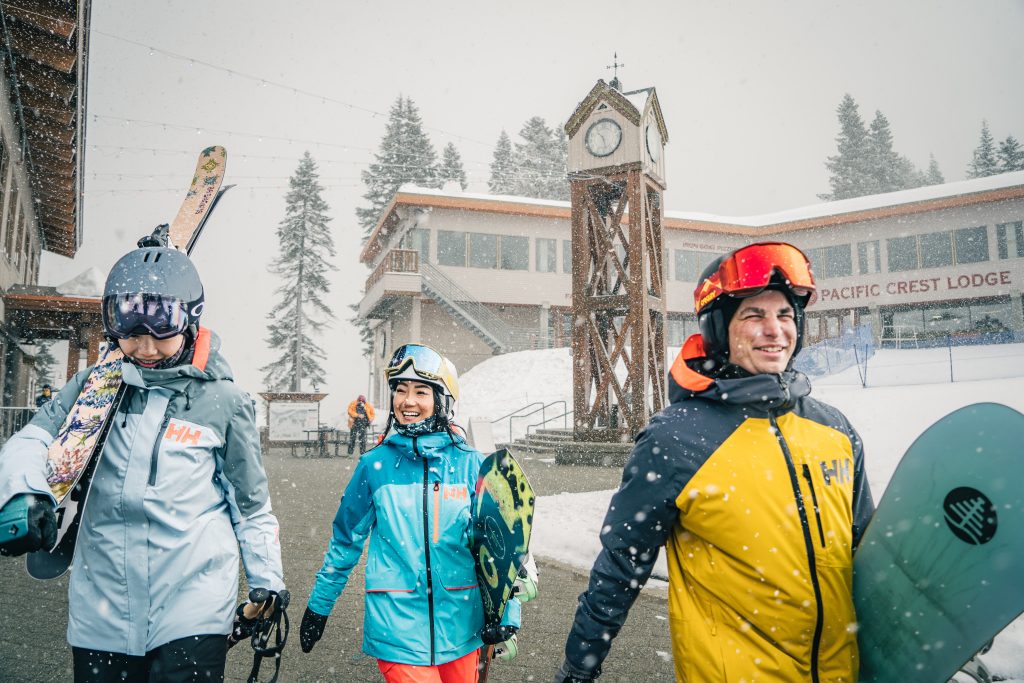 Hi All –
Happy Friday! It's been quite a week, and I'm ready for some skiing this weekend, and hope you are too. I've got a few quick updates for you today:
Good news! The Nordic Center is back to full operations, and our Nordic Cat is back in action.
In double good news, our new Director of Base Operations, Michele, has joined us, and is ready to kick into gear. We're so thrilled to have her on board!
This weekend is the last for night skiing this season, I know how important it is for many of the Stevens Pass faithful (I grew up loving night skiing at SP myself). We are committed to improving night ops in the future; however, at this point, we do not have specifics to share right now about what night operations will look like next season, but I can tell you that all of your feedback is important. As the new GM gets on board, and the planning for next season takes place, there will be communication regarding plans for night operations. I want to thank the Stevens Pass Leadership Team who will be staffing an additional lift until 8pm this Friday and Saturday, as we want to end our night operations this year on a high note. In the meantime, we hope you join us through May 1 as we focus on finishing the season strong!
7th Heaven remains closed due to the conditions; however, if the weather forecast holds true, we are optimistic that we will get enough snow allow us to open it again this weekend. Keep your fingers crossed – and in the meantime, thank you for your patience and understanding.
Last, but definitely not least, I want to share a little bit about an event taking place at Stevens Pass next Sunday, March 20, hosted by the Shreddy Betty crew. This group is awesome, and has pulled this together with the goal of getting more women on the slopes, building a stronger community, and helping our mountain space be more inclusive overall. If you're interested, there's no cost associated with participation, just meet the group in Lot 4 at 8am on March 20.
See you out there!
-Tom