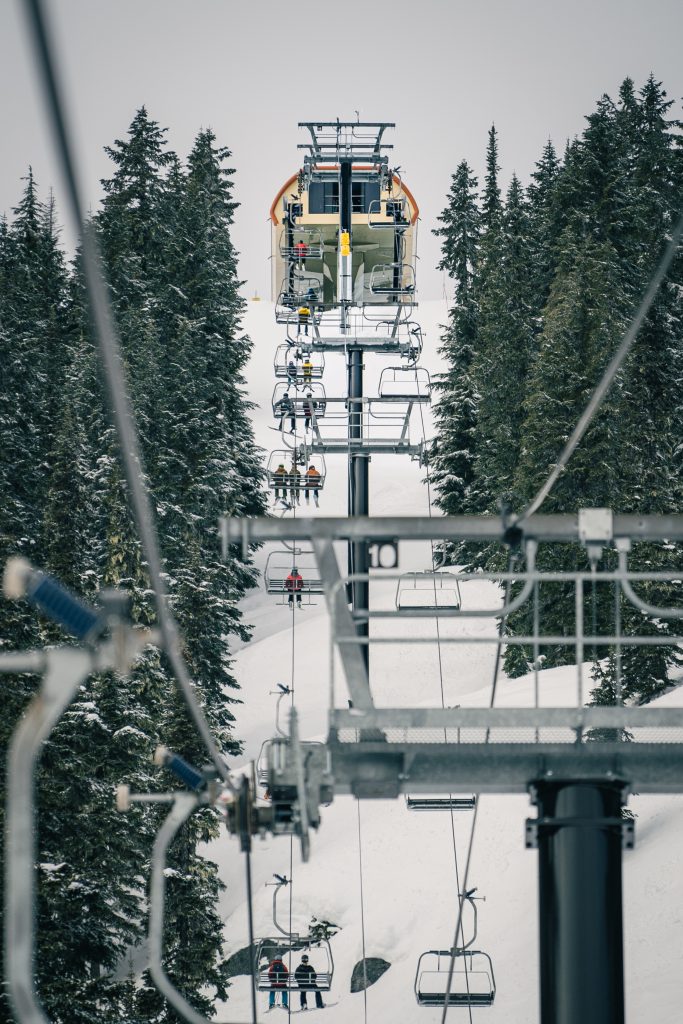 Hello, All –
I have quite a bit to share today, and want to address a few things outright, so let's get to it!
Parking: This has always been challenging at Stevens Pass, and weekends are particularly busy. We have a finite number of parking spots at the Summit and off-site at Yodelin and the Nordic Center, and we communicate when lots are reaching/have reached capacity on our Operations Twitter page, across our social channels, and via the EpicMix app. Our parking teams are working really hard, and we know you're frustrated, but please treat these team members with kindness and respect. Parking spots typically begin to open back up around noon, so the best thing is either plan to arrive early or head up by early afternoon – either way, we strongly encourage carpooling, or booking a seat on the shuttle from Monroe if you're coming from the west side. Parking solutions remain high on our priority list, as well. We're also focused on improving facilities, including bathrooms in our parking lots, ensuring proper servicing and ongoing discussion of different solutions.
Hiring: We have doubled our number of lift operators in the last three weeks, bringing us closer to running all lifts, every day. We're not quite there yet, but we are keeping our foot on the gas, especially with new levers in place to achieve this (for both day and night operations). I encourage anyone interested in joining us to please apply via this link.
Lifts: Until we have enough staff to open the remaining lifts, we will begin rotating some lifts two days per week. Here's the plan, set to begin on February 16: Wednesdays + Thursdays we will operate Southern Cross, Double Diamond, and Kehr's Chair (instead of Jupiter and Tye Mill). The rest of the week will remain on the current schedule. This starts next week because we need a bit of time to prep and schedule, as well as give everyone ample heads up. Of course, it's our goal to have both Jupiter and Southern Cross open fully soon. This is subject to change based on staffing, but we are excited about this approach.
I look forward to sharing more soon.
-Tom