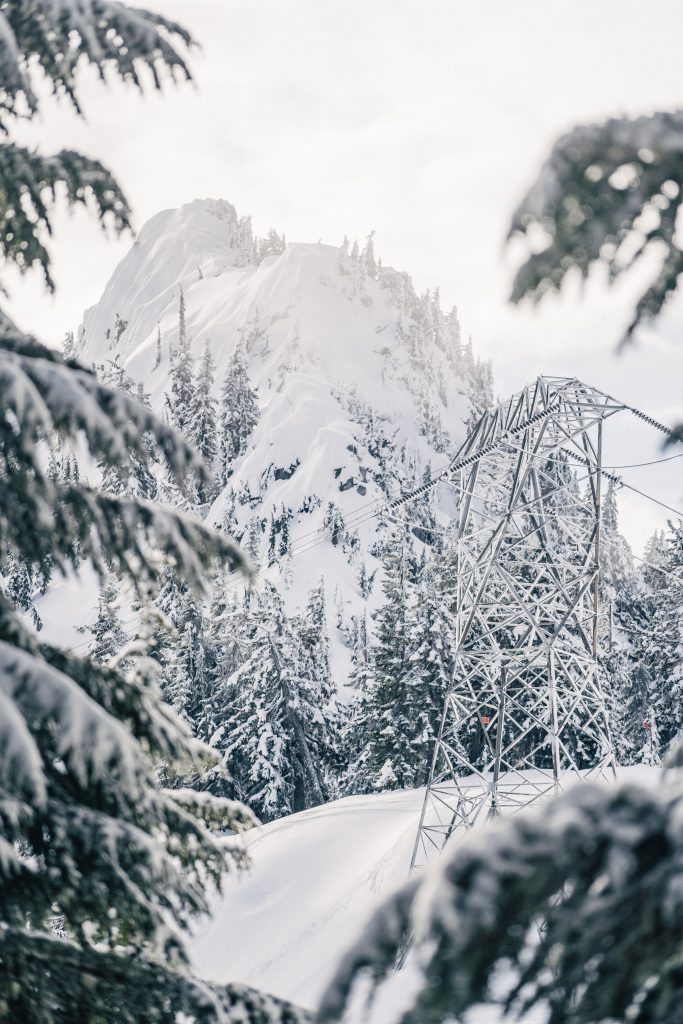 Hello, all –
I hope you're having a nice start to your week – I'm sure loving this very special powder-filled holiday period.
Mother Nature blessed us this weekend with over 20" of snow on Sunday morning – and wow, what a day! All our lifts were spinning, and the skiing was the best I've had all season, without question….and I have to say, it was amazing to ski Double Diamond for the first time in 20-something years (it may be the best run I have had in a very long time)! I hope many of you got to enjoy all the new snow, too.
Speaking of the new snow, all lifts, except Brooks, are spinning every day this week and we plan to have all 10 lifts spinning again this weekend, conditions permitting. The middle and lower sections of the Terrain Park are accessible from Skyline until Saturday – should be a great week ahead!
I also want to address traffic and parking. The traffic on Hwy 2 was pretty significant over the holiday weekend. Parking filled up quite early, and Washington State Patrol was on the summit to help mitigate the congestion. We are hoping to get them back up here on Saturdays for the next few weeks, but please remember our parking is limited, so planning ahead/early is key, as is carpooling.
Last for today, we're working hard on planning for the bike park opening and other summer-related experiences, and hope to have more information for you soon. If you haven't seen it yet, check out the bikes we have displayed on the clock tower (it's pretty cool). We also have a disc golf basket in the plaza.
See you on the slopes,
-Tom