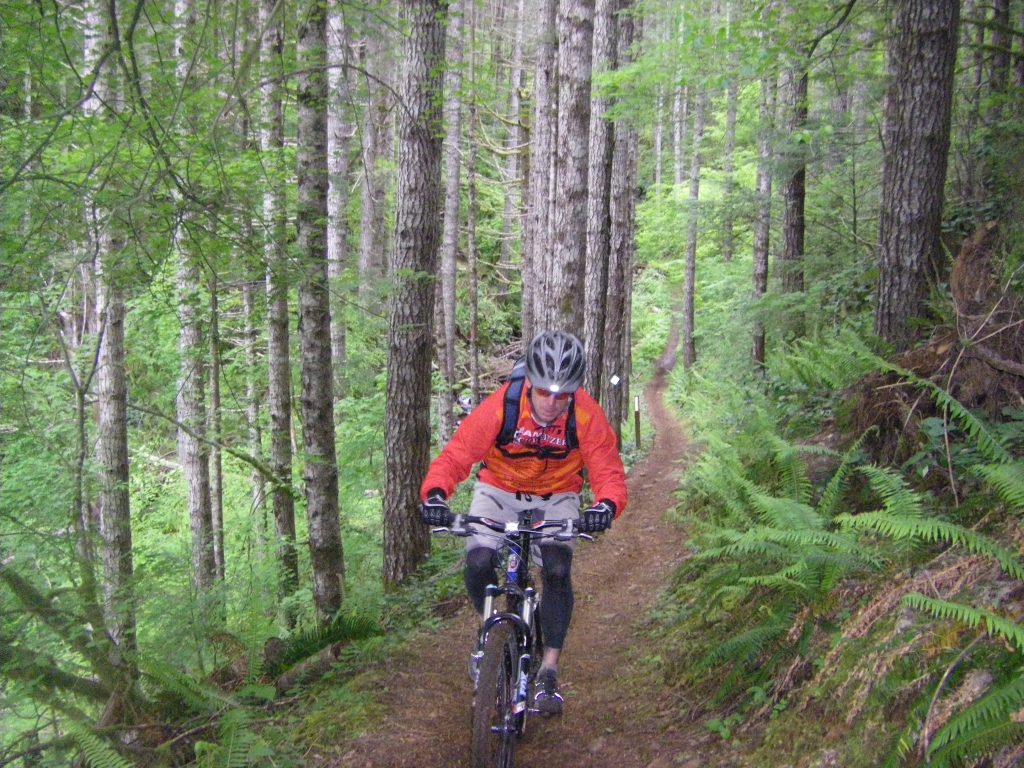 Hello, Everyone –
As I'm sure you've heard by now, the Stevens Pass Bike Park is back! We officially announced that the Bike Park's return this summer, set to open in late June. The official opening date will depend on snowmelt and having all the trails and features ready to go. We are incredibly excited to welcome our guests back for this unique, special Stevens Pass experience.
I feel a great sense of nostalgia – and pride – in being part of this announcement. Everyone was bummed last year when we had to keep the bike park closed because of the complicated nature of the pandemic, which makes it even sweeter to reopen this year. This also presents a cool opportunity to bring new downhill mountain bikers into the fold by having rentals + lessons available.
Access to the bike park will be the Hogsback Express, which means you can haul your bike up and take the adventurous way back down on our freeride or technical trails. Guests can also ride the lift for hiking or sightseeing to enjoy the truly inspiring views of the North Cascades. Granite Peaks Lodge will be open for the summer, which is another great piece of news!
There are still a few more details being worked out, and we'll update the website and share more information soon. It's going to be an amazing summer and I can't wait to see you up here!
Before I sign off for today, I want to provide a quick update around what's happening on the mountain right now. We're planning to do the lift rotation with Jupiter/Tye Mill and Southern Cross/Double Diamond/Kehr's Chair next Wednesday and Thursday. Our team continues to grow and things are looking up to add these lifts, plus Jupiter and Tye Mill, to the everyday schedule in two more weeks.
More to come, as always!
-Tom