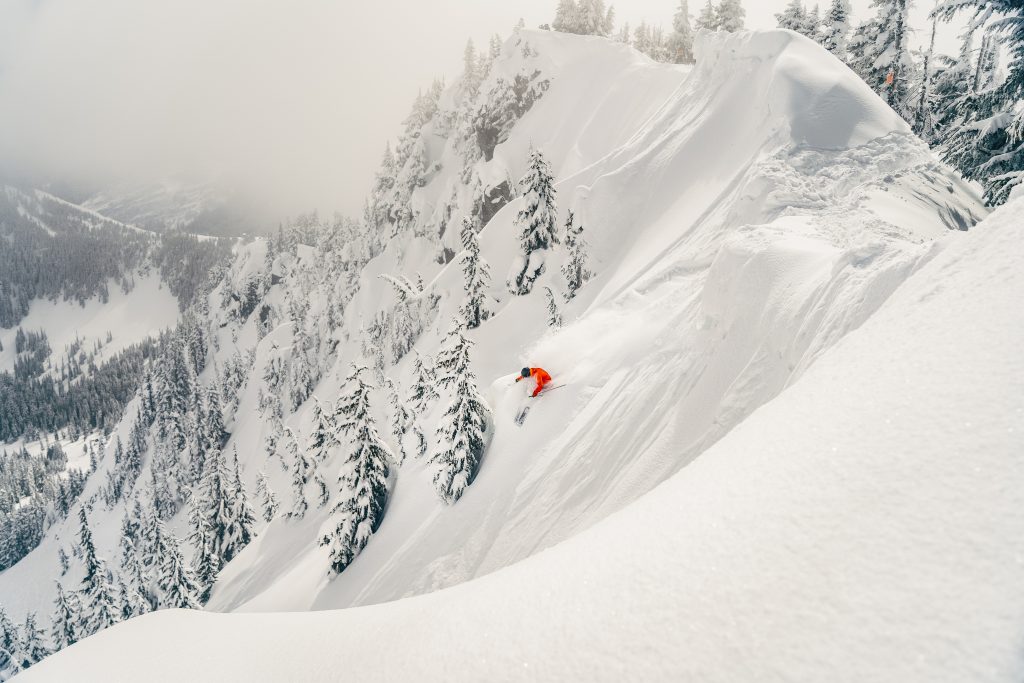 Hi, Everyone!
We are in the final stretch of ski + ride season – it's hard to believe! Conditions have been incredible, and I hope you've been able to get up here and enjoy all the new snow.
While we should most certainly focus on enjoying this powder, I do have an update about the Bike Park Bike Haul Passes. These will go on sale in the next week or so, with adult Bike Haul Season passes at $309 and children's passes at $253. Bike Haul season passes provide unlimited, unrestricted access to our Stevens Pass Bike Park, plus five 'Bike with a Friend' discount tickets to share with friends and family. Bike Park Day Ticket detail/pricing, along with other summer products, will be available on our website soon. As a reminder, if you are 2021/22 Pass Holder with access to Stevens Pass and purchase a qualifying 2022/23 Epic Pass with multi-resort access before May 30, your $150 in-resort credit can be applied toward a Bike Park Bike Haul Pass this summer.
I'm also super excited for Springfest, which kicks off on Saturday, April 30 with live music from 11am-2pm. On closing day – Sunday, May 1 – you can expect live music from 10am-1pm, Pondskim at 12pm (registration starts at 8am – first-come, first-served, limit 150 participants) + Chuck-a-Duck at 11:30am. More info is available on our website and Facebook event page. Please remember Springfest should be fun for everyone – but you must also stay safe, and respect others around you who are there for the festivities, too. I really hope to see you there to celebrate not just the end of the season, but our incredible team members and this very special community… SPKA!
See you soon,
-Tom