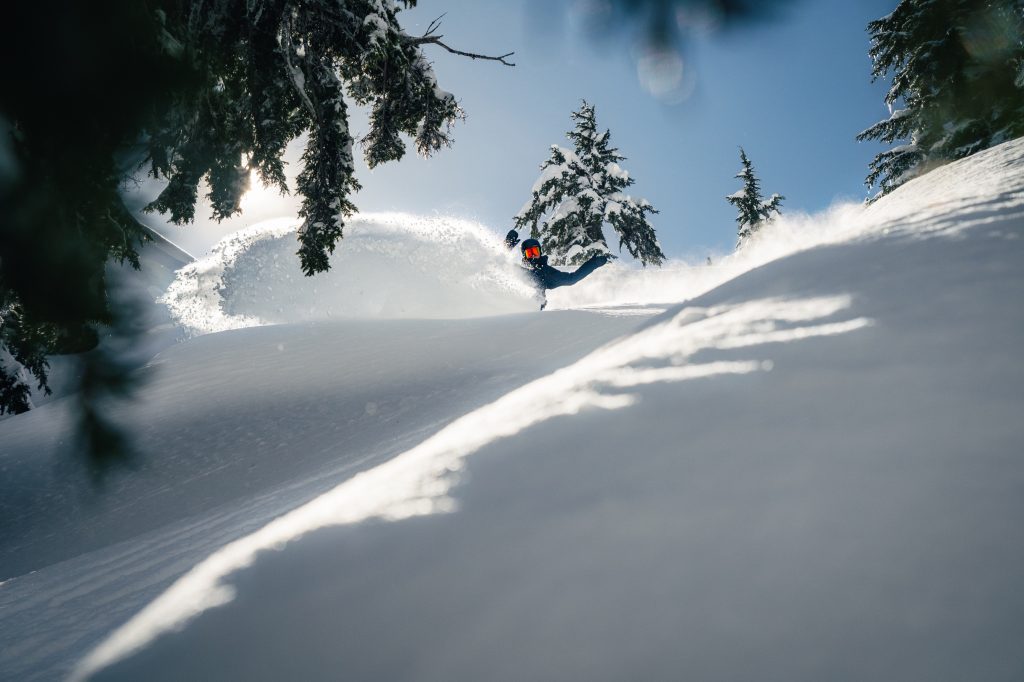 Hi Everyone –
I hope you're enjoying this awesome snow we've received. Having it stay cold with regular snowfall feels more like February than April!
Springfest/Pondskim is around the corner – more details are coming soon, both on our website and our Facebook event page. The key thing to know for Pondskim is that registration will be on-mountain at the base of the Clock Tower, on May 1, beginning at 8am. It will be first-come, first-served, with a limit of 150 total participants. We hope you're able to join us in this super fun tradition!
As a reminder, if you plan on attending Springfest, please stay safe, be thoughtful of those around you, and stay in control. We are all going to have an amazing time, but please remember this is a family-friendly event, and we expect everyone to behave appropriately, as I know you will.
As we wind down the end of the season, we have an eager lift ops team staying on till May 1. This means we are keeping the frontside lifts open until then, except for Tye Mill. The reason for this is it is quite difficult to ensure the safety of both snowmobilers coming up on the ridge by Gemini, South Divide, Aquarius, etc. Ultimately, we don't want to create a situation where our skiers and riders are in harm's way with snowmobilers and vice versa. However, the good news is that Kehr's Chair, 7th Heaven, Brooks Express, Skyline Express, Hogsback Express, and Daisy will be spinning through May 1, conditions allowing. For those who are snowmobilers, the backside is open for you — have fun!
Enjoy the spring skiing, I hope to see you out there.
-Tom