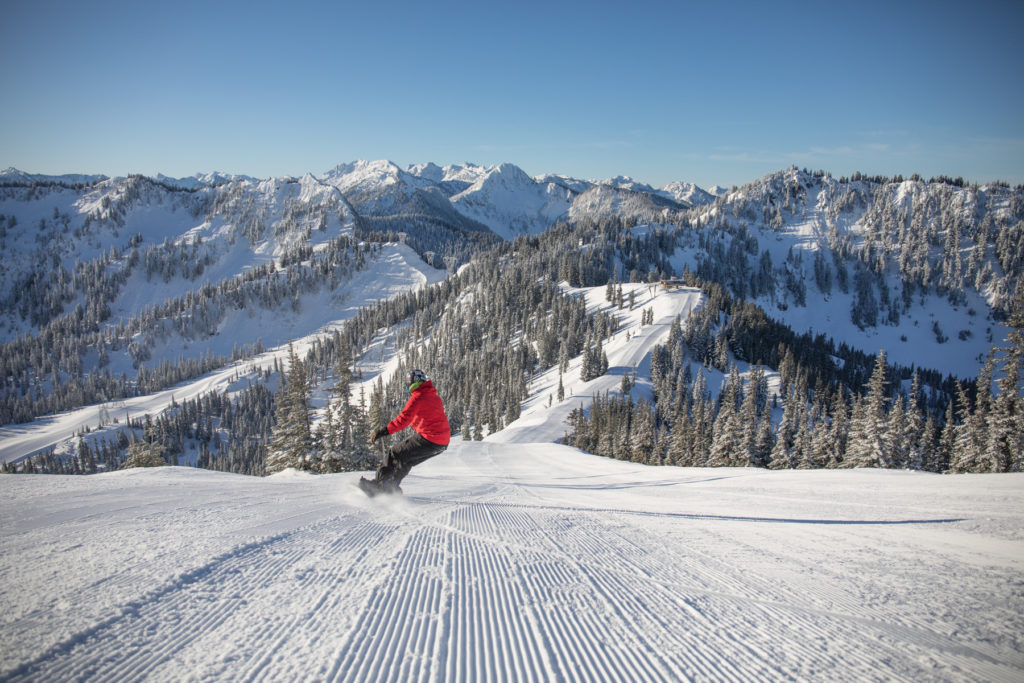 There is nothing better than the pure power of a Pacific Northwest storm cycle. The snow piles up and the excitement peaks as we drop into a fresh powder morning. This is what our community lives for and what the skiers and snowboarders who wake up early for the bounty of a big storm deserve. Our aim is to deliver the ultimate Pacific Northwest winter experience every day, but lately we have made missteps on high-volume weekend days.
We have heard your concerns and we know the parking experience at Stevens Pass must improve. Arriving at the mountain should be a seamless process, focused on rallying gear to get to the lift and enjoying the mountain. But we know it has been very challenging the last few weekends. We can and will do better. Beginning this weekend, you will see changes in how we run our operation and we will continue working and improving until we get it right.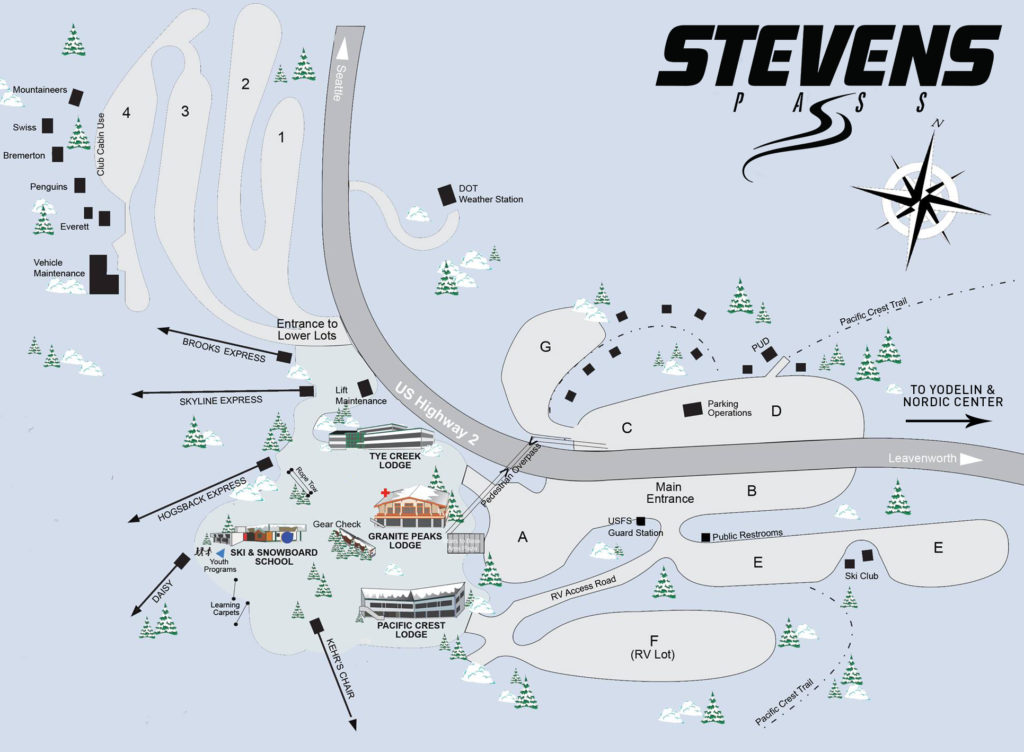 On Saturday morning, we are rolling out a new four-person carpool parking lot in Lot G, dedicating all of its parking spaces on weekends and holidays to those who commit to filling their vehicle. Two new shuttles will be added to the service from the Nordic and Yodelin lots with an aim of bringing wait times down to a reasonable period. In Lot A, we will adjust our layout to provide 35 additional pick-up and drop-off spaces on weekends and holidays, and the remainder of the lot will continue to offer paid parking or free parking for those with four or more passengers in their car. We are very serious about sharing rides as carpooling is a key component in improving everyone's experience. We truly appreciate our guests who try to fulfill our request to share a ride to the mountain and we will make every effort to provide priority space for these guests.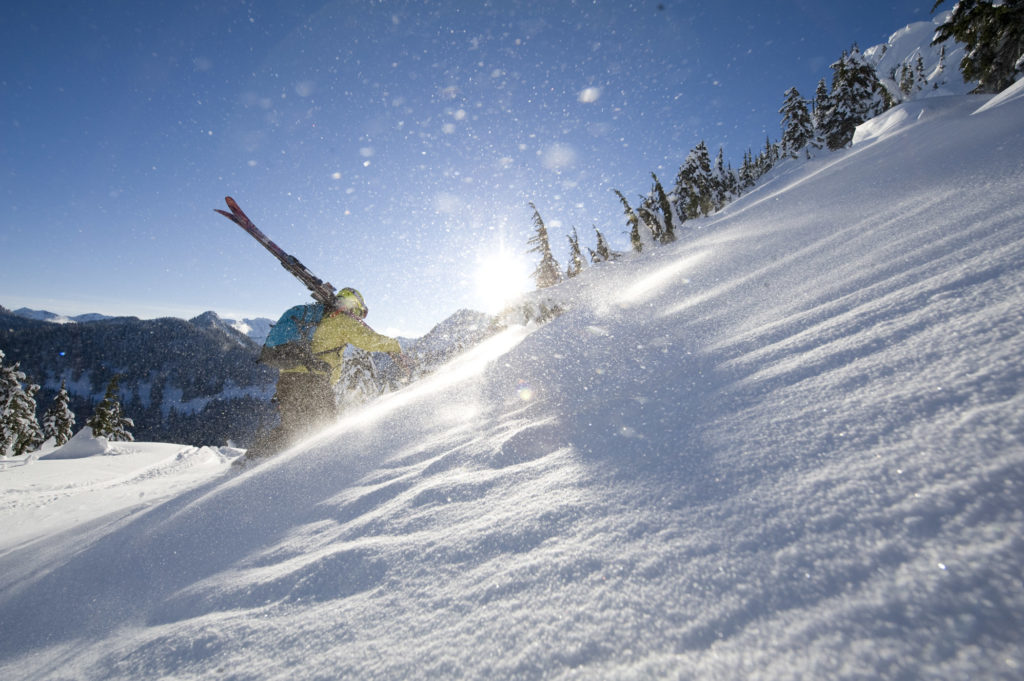 In addition to the bus service and paid shuttles already mentioned on our website, we are also exploring ways to add more transportation options from the Hwy-2 Sky Valley corridor. Before we ask you to make a change in how you access the mountain, however, we want you to know we have done so ourselves. Vail Resorts provides a free shuttle service for employees from both Leavenworth and the Sky Valley communities. We want our parking spaces to remain open to our valued guests.
Finally, we know good communication with you, the guest, is critical to providing the information to make your day run smoothly. Moving forward, we give you our commitment the @StevensUpdates Twitter feed will be updated frequently to reflect real-time updates to parking. You will see us pointing you to @StevensUpdates in our emails and in the lift & terrain status pages of the website.
We would like to sincerely thank you for your patience and your passion this season. We know our community is dedicated and we know you want to have fun. Please join us in making the mountain as accessible as possible for everyone. Share a ride to our mountain playground. Consider starting later in the day and enjoying night skiing. Check the @StevensUpdates Twitter feed for information and take a look at the alternative transportation options already in place.
Our team works tirelessly to ensure Stevens Pass remains your favorite place to enjoy the outdoors. I want to personally thank our team for their commitment to our guests and our resort. We will remain committed to improving the experience for our guests and look forward to hearing from you as you enjoy the rest of the season.
Sincerely,
Tom Pettigrew, Stevens Pass General Manager