We've reached to the final days of the 2020-21 winter season. What a season!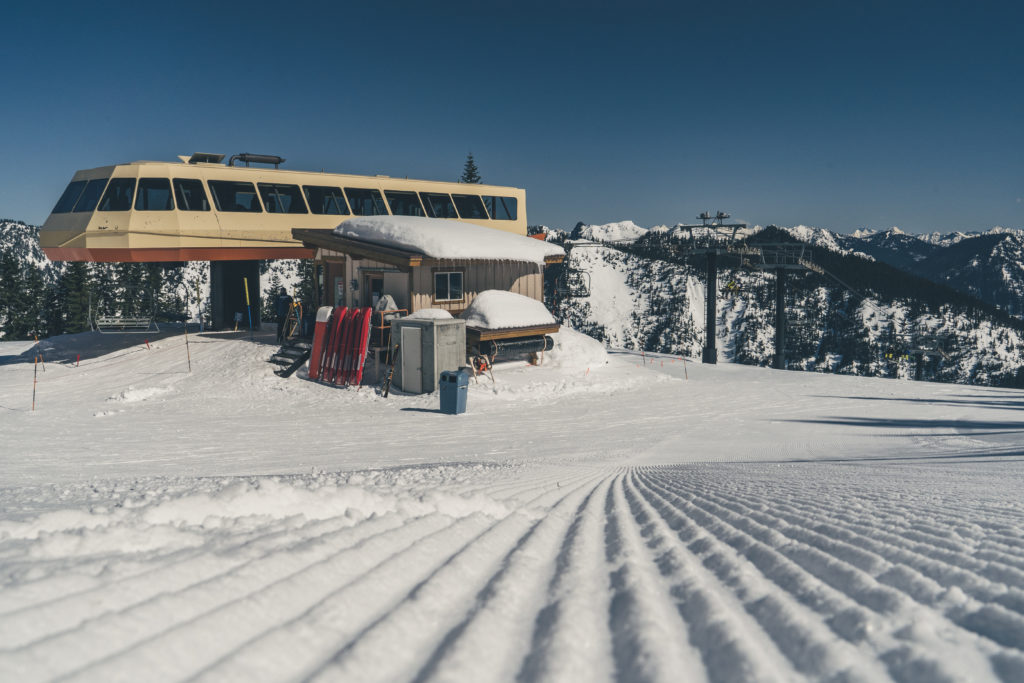 Thanks for playing a part in making the 84th season at Stevens Pass a huge success. Over the past 135 days of operations, our teams have created a skiing and riding experience of a lifetime for our guests.
Planning for this season started as soon as we closed down last March and it's a testament to our team's dedication that we were able to reach our goal of staying open all season long, and even extend our season by two weeks. We implemented new safety measures to protect guests and employees from COVID-19, which made us reimagine the guest experience and how employees operate on a day-to-day basis. On top of new safety procedures, we had a great snow year that saw over 600" of snow fall!
Our team learned how to operate in a COVID-19 environment, overcame challenging conditions and highway closures, and helped guests navigate the reservation system. Those efforts along with remarkable skiing and riding conditions this year led to countless smiles under those masks.
As we look forward to next season and this summer, we are currently assessing our summer operations and will provide an update soon.
Epic Passes are now on sale at epicpass.com and we are excited to offer a 20% discount across all pass products as we make skiing and riding more inclusive and accessible for everyone.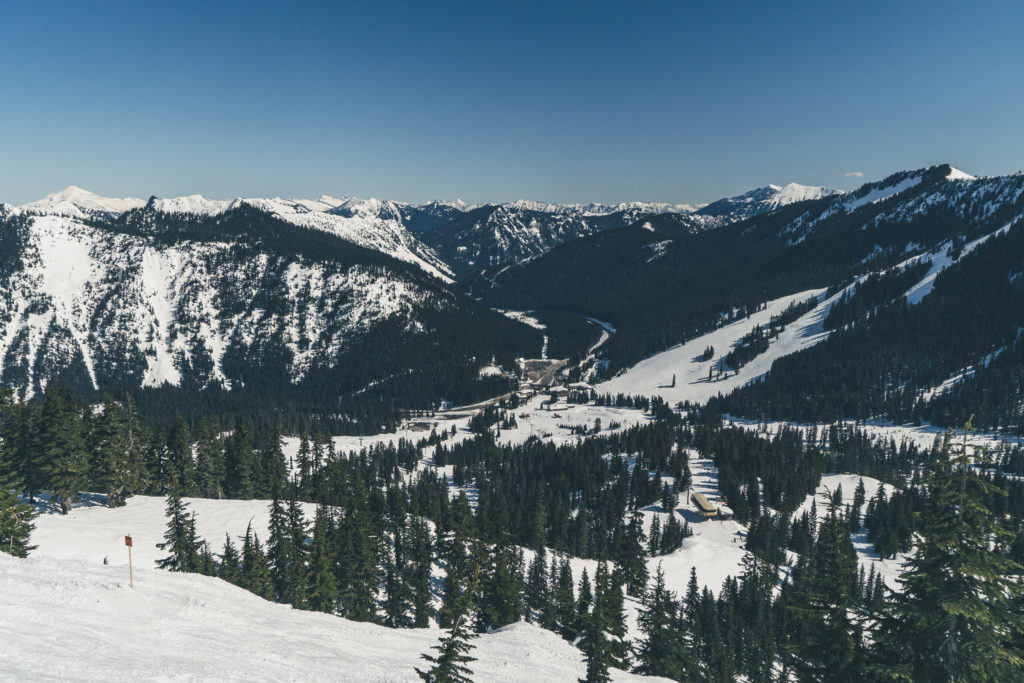 Thank you to each of you for skiing and riding with us this year and enjoying the mountain from the powder days to the bluebird days and following all new COVID-19 protocols. Without you and your support, we could not have the incredible season that we did.