Helly Hansen
Since 1877, Helly Hansen has been on the forefront of innovative products.With product built for the outdoor professional, we believe we will exceed your needs no matter what mother naturethrows your way.From waterproof breathable jackets to quick dry UV protective products, Helly Hansen has you completely covered to help you Feel Alive.
Waterproof and Technical- Solid Outer Layer
MENS RIDGE SHELL 2.0 JACKET- together with professional free skiers around the world, the award winning Ridge shell 2.0 jacket is ready for your freeride adventures. It is built around a HELLY TECH® Professional 3L stretch fabric with an unparalleled breathability to keep you dry, warm and comfortable on the inside. It has a longer length with a relaxed tailored fit with pockets and ventilation zippers designed to work flawless with your backpack. Details such as Hi viz details and brim will make sure your friends find you in deep Northwest powder or the innovative Life Pocket+™ will preserve your battery life so you can send an image from you adventure. We are using premium freeride specific features throughout including jacket-pant compatible powder skirt, higher collar, goggle shammy, and Recco® advanced rescue system. Check It Out
JUNIOR SKYHIGH JACKET– Our top end junior ski jacket for kids that enjoy both on and off piste skiing. Fully waterproof HELLY TECH® Performance with PrimaLoft® insulation and with all necessary ski features including Life Pocket™ to keep your phone alive longer in the cold. Check It Out
Warm and Versatile-Midlayers
HOD KNIT SWEATER– A blend of merino wool and nylon, this knit sweater is a style throwback to ski racing style from another decade. The premium merino wool is super warm while nylon makes this sweater durable and perfect for everyday wear. Check It Out
WOMENS LYRA 1/2 ZIP– This two-sided brushed fleece features an offset front zipper and a textured, cozy fabric. Boasting a feminine cut with fine detailing. Perfect for layering under your jacket for extra warmth or lounging around the fire during après ski. Check It Out
JUNIOR DAYBREAKER 2.0 JACKET- The perfect lightweight fleece jacket for any occasion, using our Polartec 100g/m² fleece quality. Check It Out
Lightweight and Comfortable- Baselayers
MENS HH LIFA ACTIVE 1/2 ZIP– HH LIFA Active is a performance base layer, delivering superior moisture management and lightweight insulation for all year activities. HH LIFA Active is an advanced 2-layer construction with 100% Lifa® fiber next to skin and wicking technical fibers outside. All in all, an unbeatable combination for moisture management, lightweight warmth and all day comfort. Check It Out
WOMENS HH LIFA MERINO- Our warmest base layer, perfect for any type of activity in cold weather. A unique 2-in-1 base layer with 100% merino wool combined with Lifa® Stay Warm Technology in a 2-layer construction. HH LIFA MERINO delivers all the great benefits of merino wool fibers plus the unique properties of technical LIFA® fibers. Check it Out
JUNIOR HH LIFA MERINO SET– The best wool base layer on the market. Combining the unique Lifa® fiber technology next to skin to keep you dry, with a premium Merino wool exterior with superior insulating and wicking properties. Check It Out
Oakley® Fall Line XL Goggles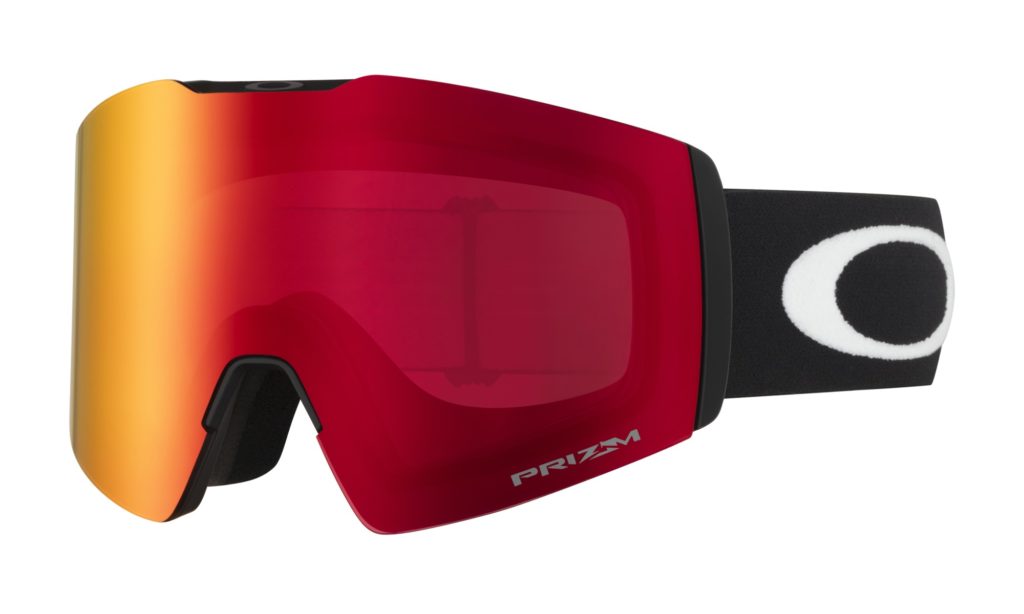 A fit for everyone: Oakley® expands Line Series with Fall Line XL & Fall Line XM. Oakley® has updated the size offering of the Line series goggle with the launch of two new cylindrical style designs that provide the ultimate in peripheral vision. Fall Line XL and Fall Line XM offer a larger sized fit and a medium sized fit respectively. Key features: Prizm™ lens technology •Helmet compatibility •Prescription eyewear compatible •Ridgelock technology Check It Out
Oakley® Mod1 Helmet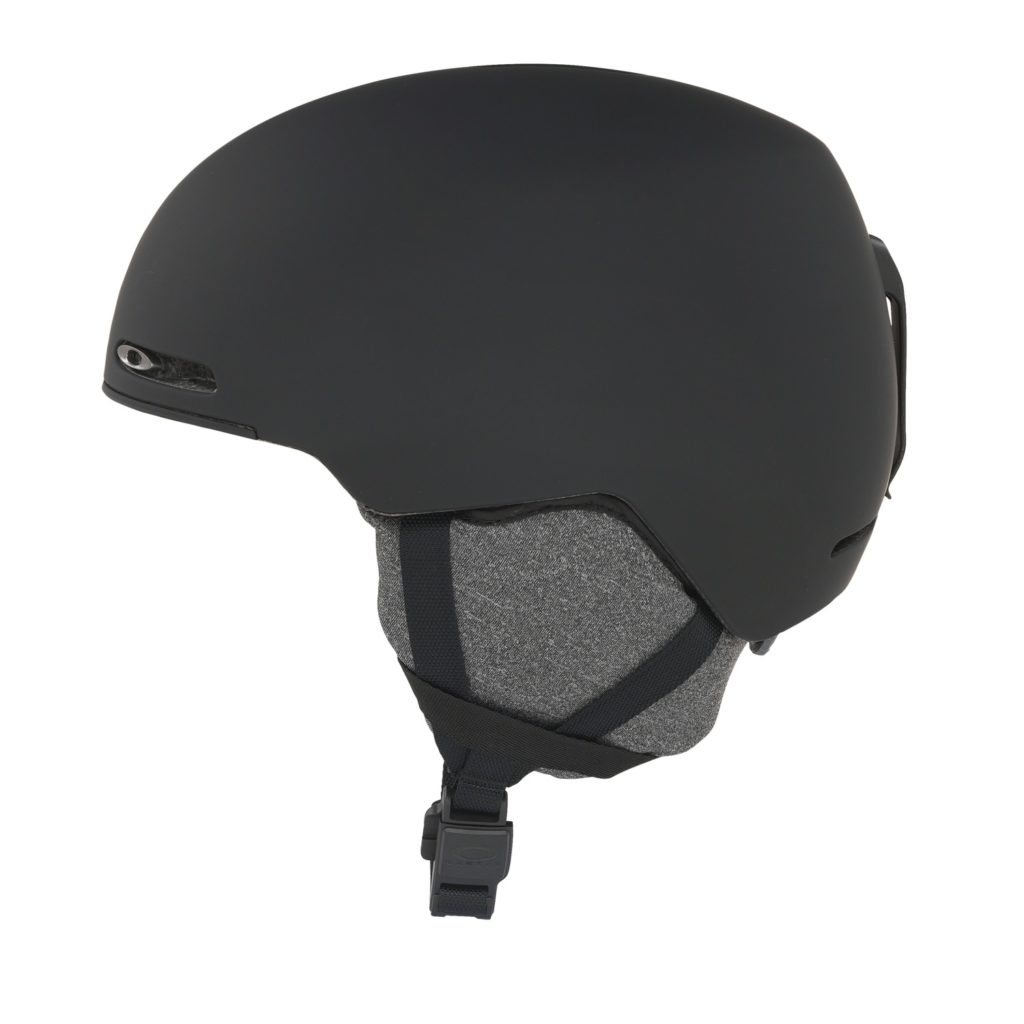 Inspired by the skate helmet, Oakley expands snow helmet line with the launch of Mod1. The new helmet, available in standard, youth and Asia fits, goes beyond the call of duty and strives to suit more riders' heads, without sacrificing protection or comfort. Available with integrated MIPS technology, magnetic buckle, ventilation and removable padding. Check It Out
Oakley® Clifden Sunglasses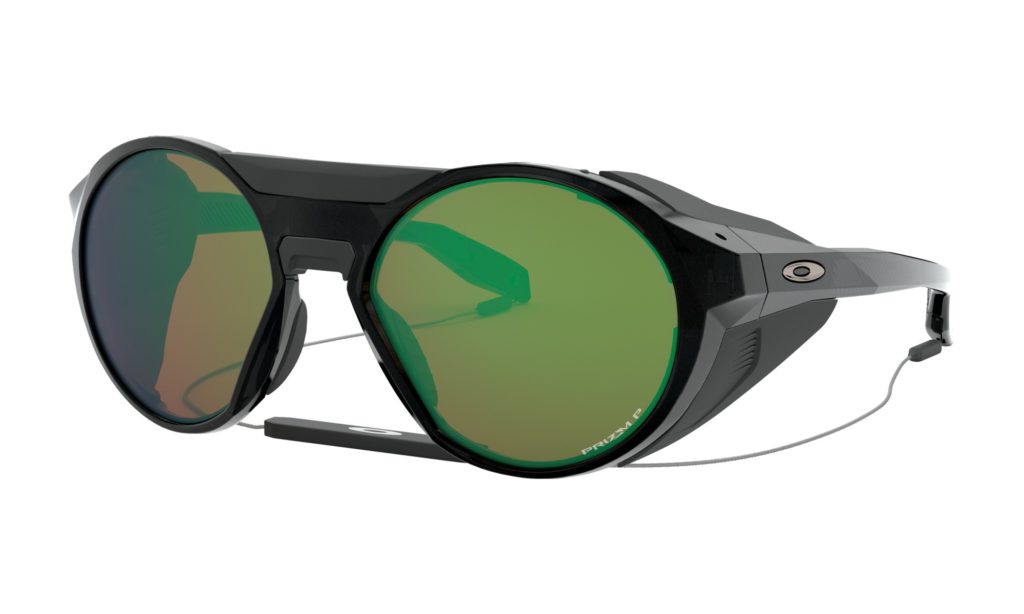 Oakley® pushes the boundaries of frame and lens protection with the launch of Clifden, a highly technical and functional sunglass. Chase the next adventure in this ultimate mountaineering glass built to protect against the elements. The style merges Prizm™ technology, a best in class lens, with a best in class frame design engineered with side shields and a bridge blocker for eye protection and an integrated leash for stowage and convenience. Check It Out
Nature Valley Snacks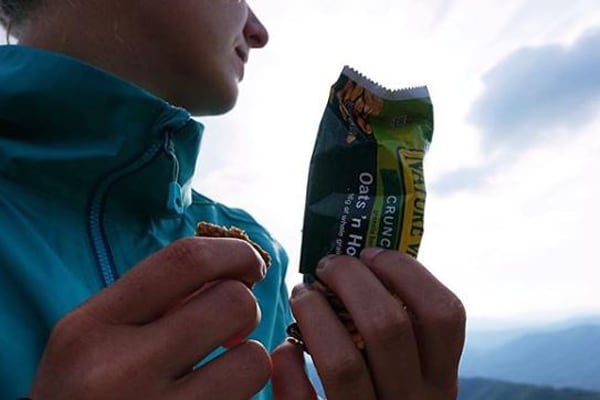 Make sure you have the energy to be great out there! Made with the best ingredients like whole grain oats and power-packed wholesome peanuts, almonds and nut butters, you can rely on Nature Valley for real energy, wherever and whenever you need it. Learn More
Supergoop!
SUPERGOOP! SUNSCREEN // PSA: Higher altitudes call for more SPF! With every 3,000 feet you climb, UV levels increase by 10%-12% -which means Supergoop! broad spectrum sunscreen is a must. (It protects your skin from everything under the sun -and then some.) Learn More